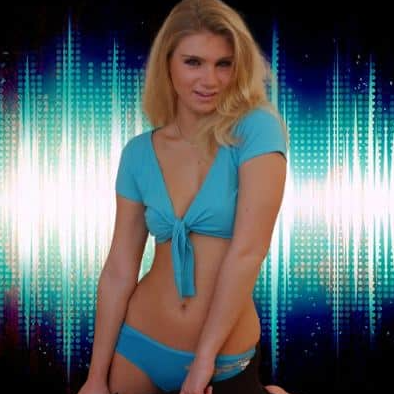 Recording Yes Sir ext. 96
Regular Pricing:
$10.00 flat rate for 5 minutes then the cost is $2.00 per minute.
Extension 96
Bonnie gets all submissive for Sir and does whatever he wants. And he wants to use all of her holes. This recording is 7 min and 20 seconds long. You can do a live call with Bonnie x 16.