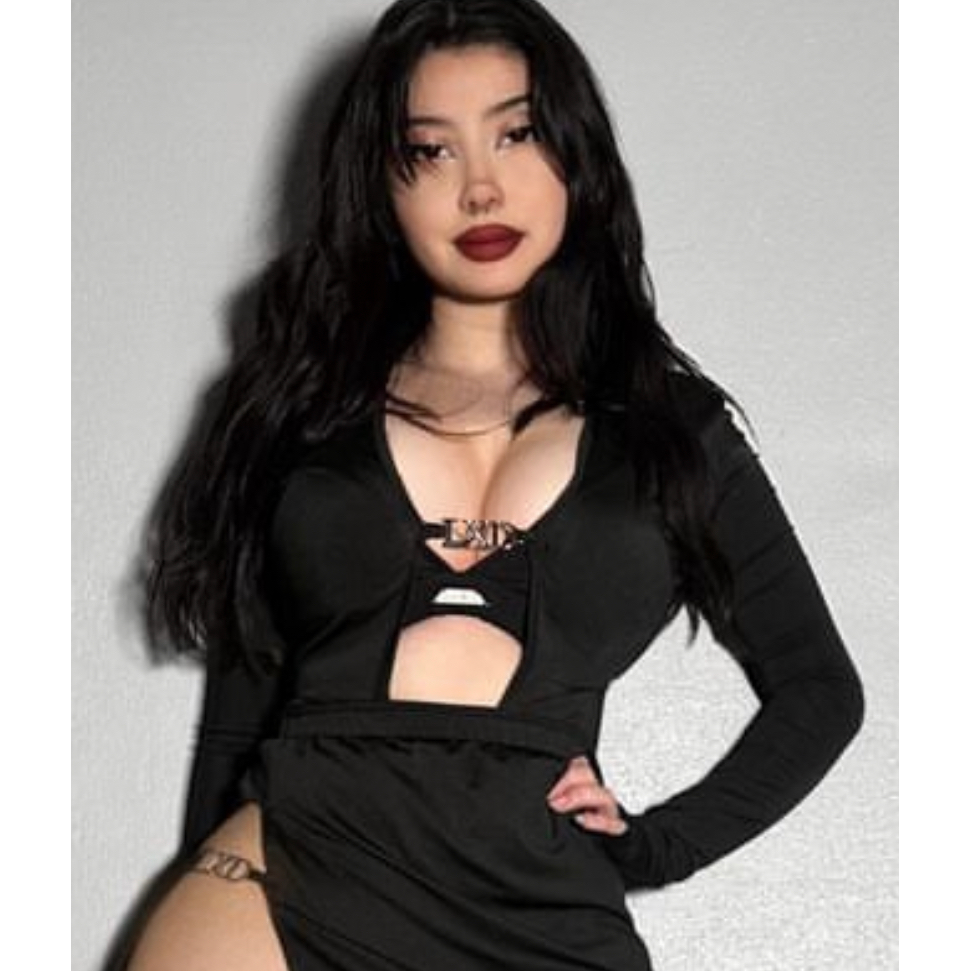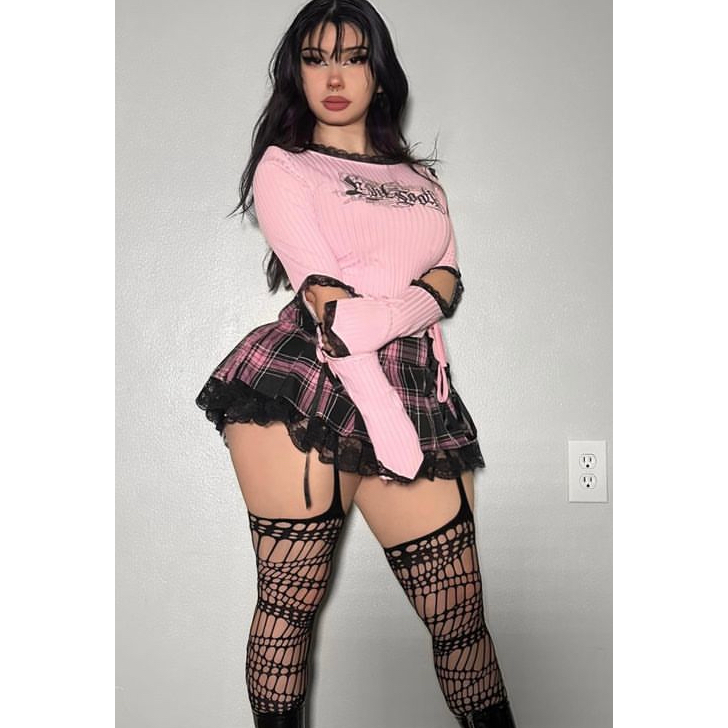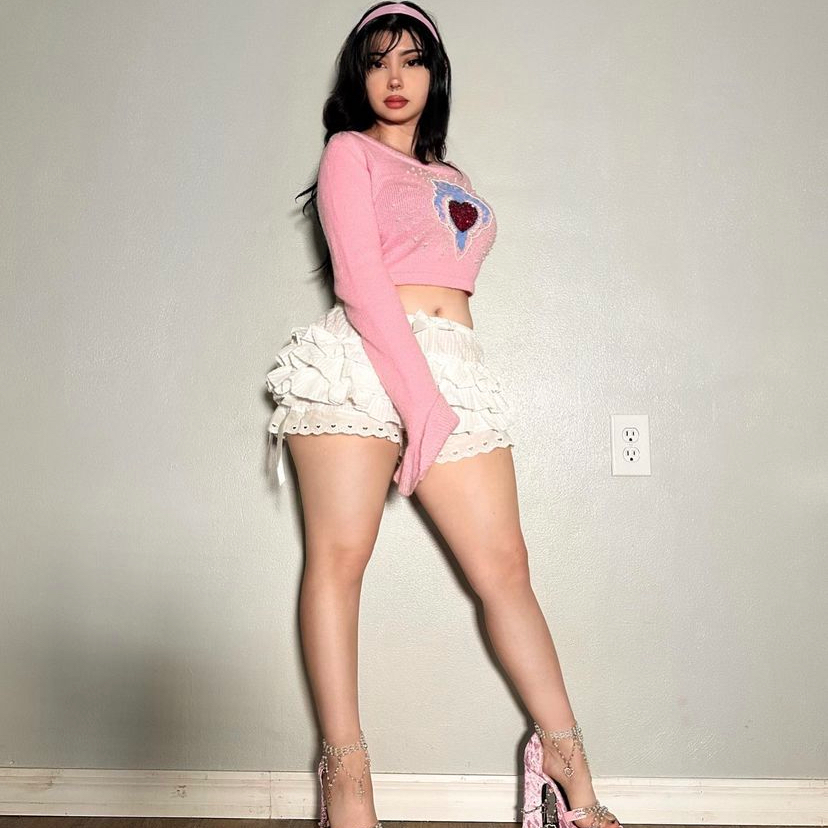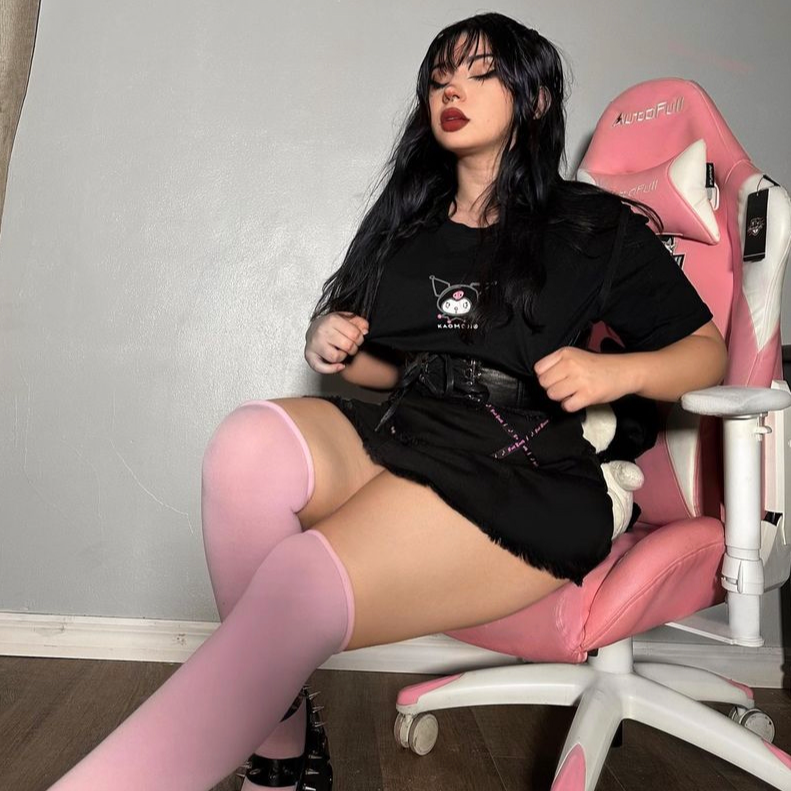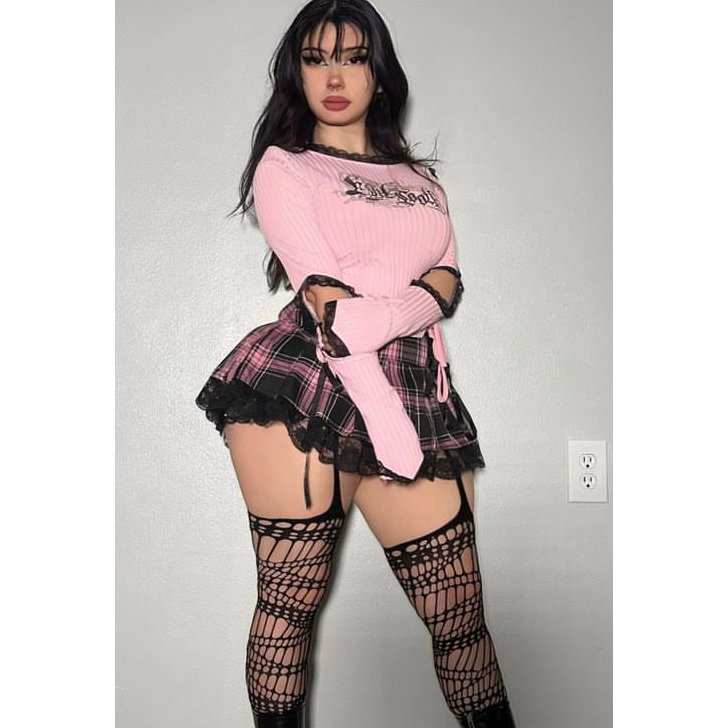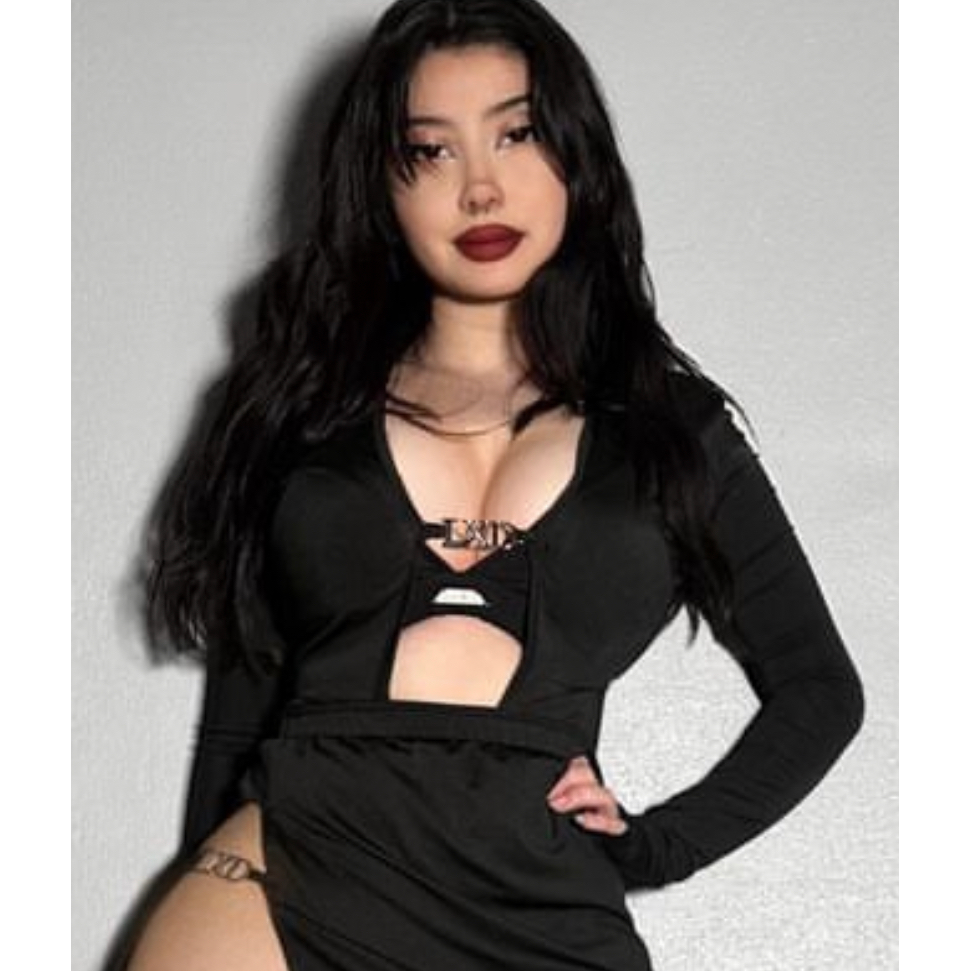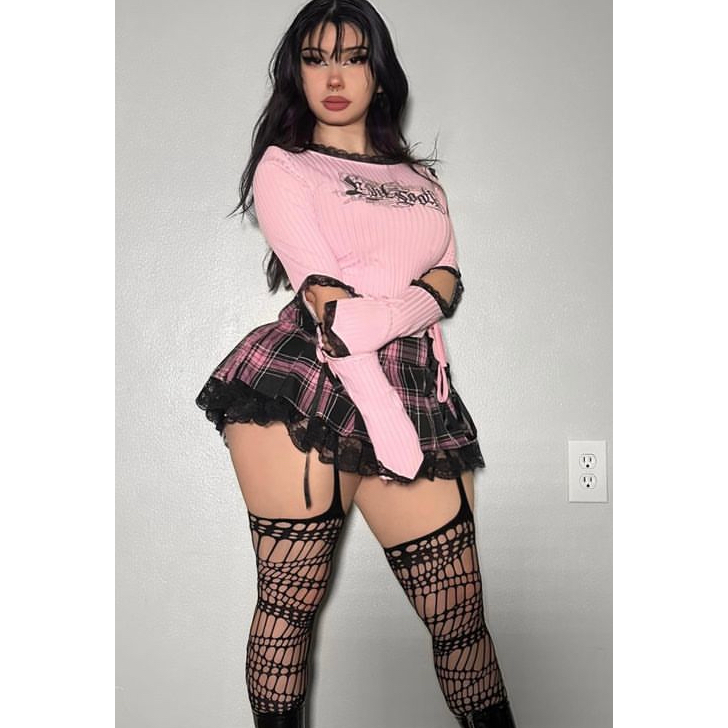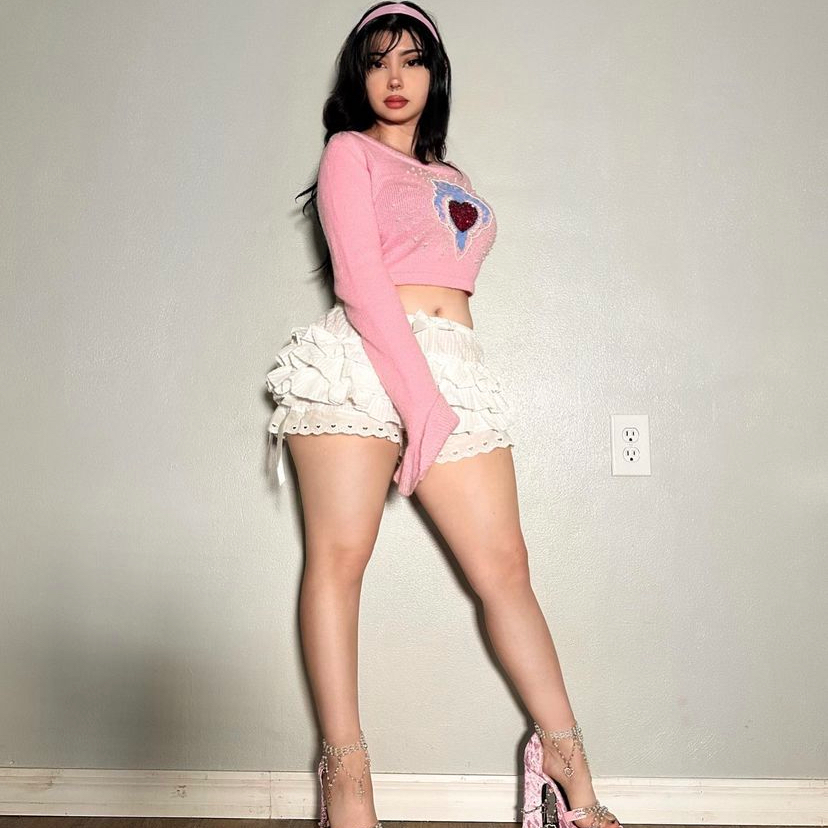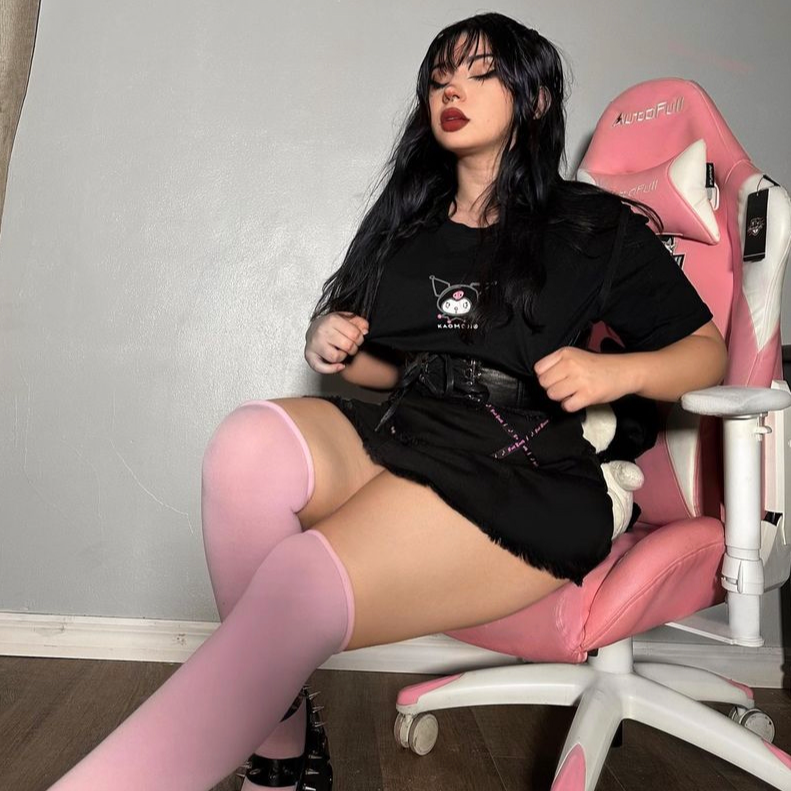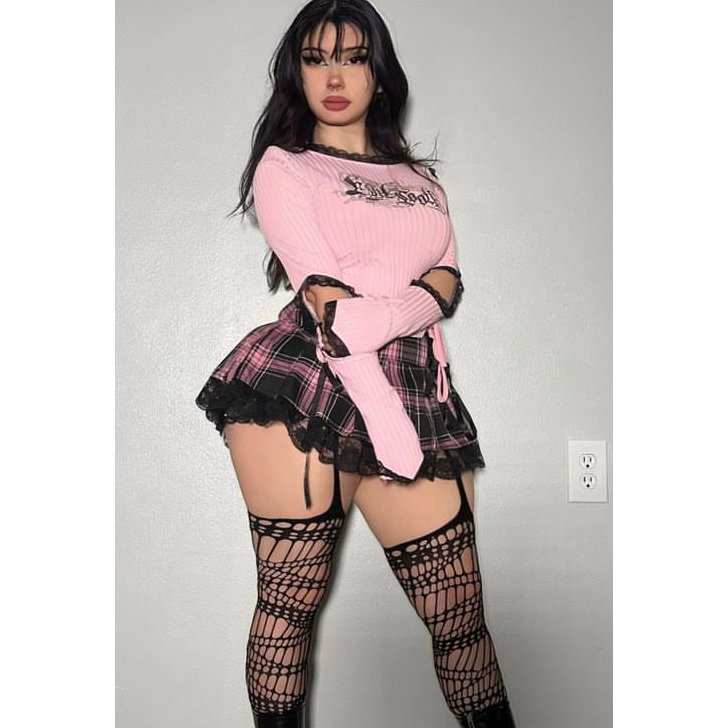 Regular Pricing:
$1.25 per minute.
College girl Brittany
Hey, my name is Brittany B.

I'm 18 years old and I love making guys cum! I am enrolled in college and my major is Computer Science. I love to travel and hang out at the beach. Call me and let's have some fun. I talk about any and everything. I enjoy small penis humiliation, adult baby, and role play the most.
Tell me your secrets and I'll tell you mine!
I'm available all day Monday-Sunday!
Beautiful PSO Vety good at phone calls. I love ?? talking to her
Awesome girl. Definitely deserves the 5 stars. So good to talk to and relates almost anything
Very good at domination and humiliation for a sissy like me