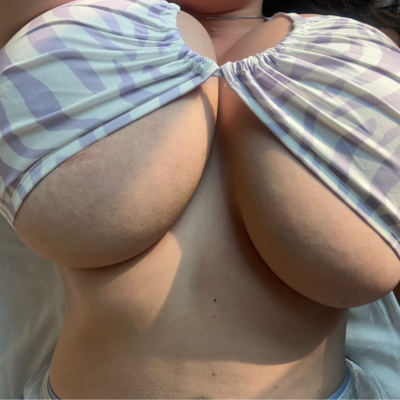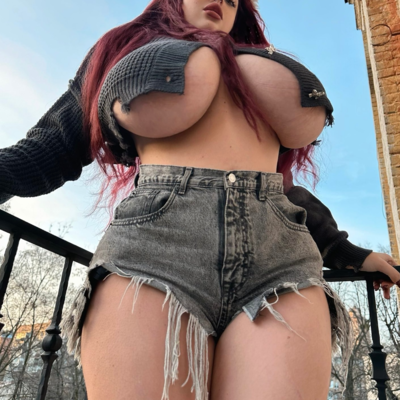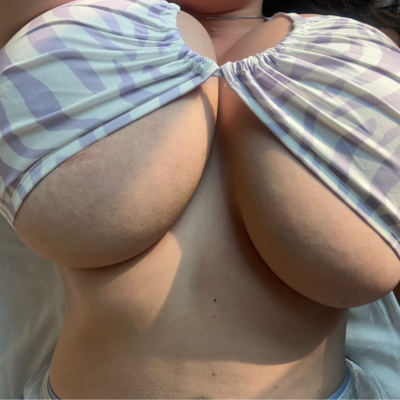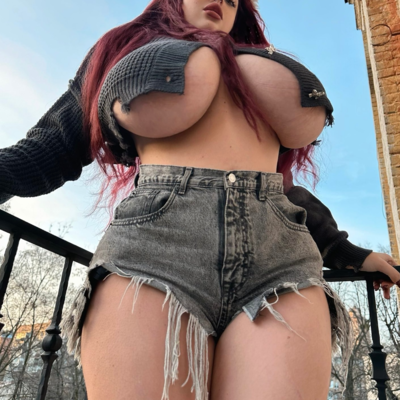 Regular Pricing:
$1.25 per minute.
Miss Katie domination line
If you have a large ego or cock, I am not the woman for you. Calling all subs, gay boys, cuckolds, and sissies. Mistress Kat loves to tease, tame, taunt, and teach. SERVE ME... If you serve me, you serve only me. Your mind body and soul will belong to Mistress Kat. Anything asked of you, you must provide for Mistress Kat. Any failed task, you will receive a punishment. You have no choice to serve once you have decided to be my slut slave... BDSM, Submission, Pegging, Worship, Facesitting, Cum Denial, JOI for my pleasure only. At what cost for you, let us find out. HUMILIATE YOU... What is that?!?! Please, don't tell me it's your penis! Your small penis isn't worthy of this pussy. It is worth a good laugh though, or a TicTac commercial. I enjoy sending pictures of your small dick to my girlfriends. Better yet, lock it away with a key. No woman should have to endure that. Toilet play, showers, exhibitions, blackmail, verbal humiliation, small cocks, shaming SISSIES... For my favorite princesses, I provide daring assignments for those who proclaim their feminity to the world and lighter tasks for others who still are just exploring their feminity. It is in you all to be a sassy lady and strut your stuff. All the ladies should enjoy their crown and wear it proudly. Put on your favorite pair of panties before calling! Assignments, BFF, Sissification
Keywords and Tags
Dominant, mistress, degradation, humiliation, chastity
Miss Katie is great. She has a very sexy accent. She can understand quick and easily what you need and want. Call her now. AWESOME!
See more reviews