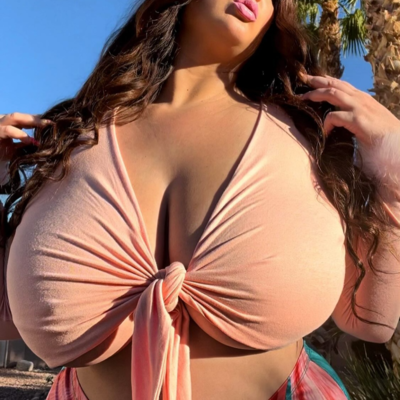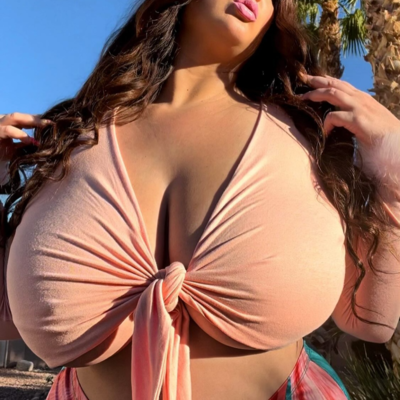 Mistress Carolann Ext. 2882
Regular Pricing:
$1.25 per minute.
For all the Subs cuckolds, sissy's and ABDL babies
I degrade those who do not deserve any love and i provide feminity for Sissy Boys with oversized clits. I enjoy making y'all CUCKOLDS AND SISSY BOYS drool at my feet begging for some attention. and you will go on your knee or bend over at my command.
I'm here to dominate and remind you what or who you are.
Keywords and Tags
TS, dominant, mistress, Goddess, cock, humiliation, chastity, degrading, joi, sph, sub,
Mistress Carolann has a very sexy voice and is eager to please and fulfill your fantasies. Call her now you won't be disappointed.
Understanding one another is important. In which case, works well. A top provider, good voice & role player. Was asked, "what boundaries do you have?". That's great.