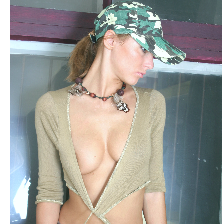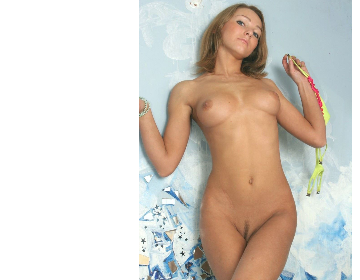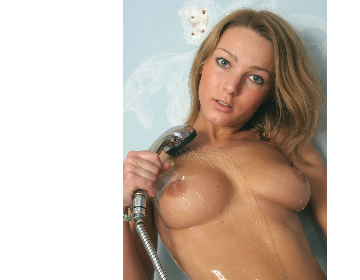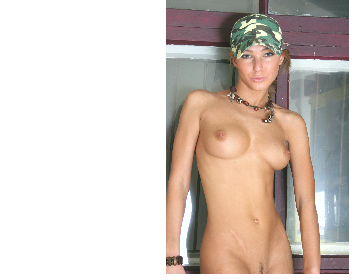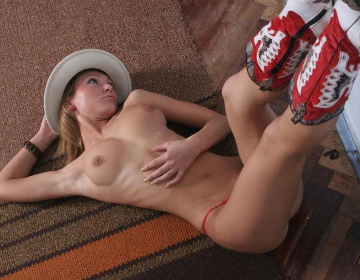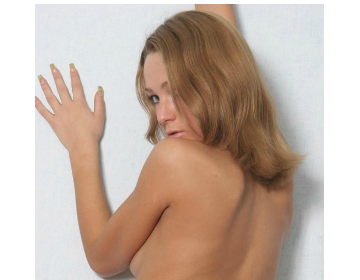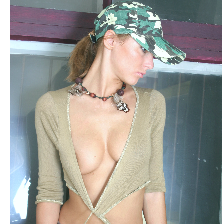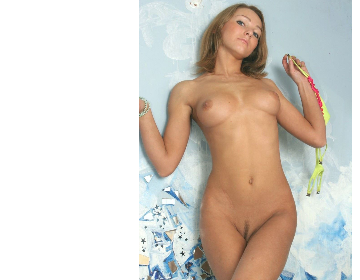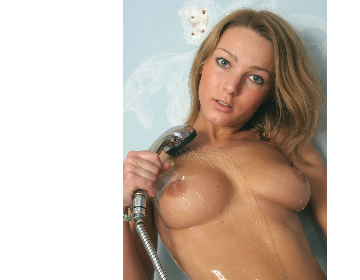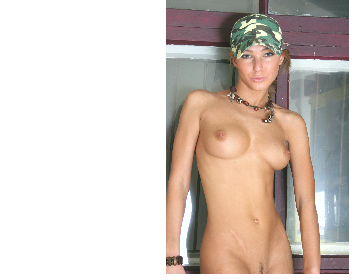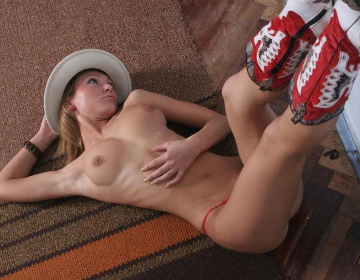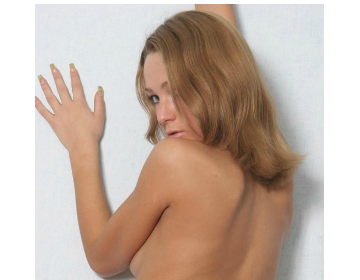 Regular Pricing:
$1.25 per minute.
Dominating,sensual ,sexy and sweet .
Got a kinky fantasy!!!!!
I have some pretty dirty ones!!!! Wonder if you can keep up with me???
Since I'm into ANYTHING & EVERYTHING, it's going to be hard
Let Paige explore your deepest dirtiest desires and try to take them ever deeper and dirtier.
Didn't think that was possible? Well won't you be surprised!
There is nothing I won't do to please you! Just call and find out
From Facials to Anal or Orgies to Feminization, I do everything in between
Dirty up your imagination and call me!
I can Roleplay and pretend to be ANYONE you want me to be.
Want me to be that naughty girl next door or that kinky baby sitter????
I can't wait to play with you!


***I can watch you on cam too!

WOW,,, Great call - Paige took my R/P fantasy and made it better. It was an Excellent call.
Oh my! Skipping in the field! See image.
Paige knows right where my button is...she's the best!
First call with Paige was 2015, its now 2023. My 8 years says everything why she's a great operator. Paige's understanding of MY fetish and fantasy is why I'm still calling! She's always proactive!
WOW.... Great R/P call with Paige.
See more reviews