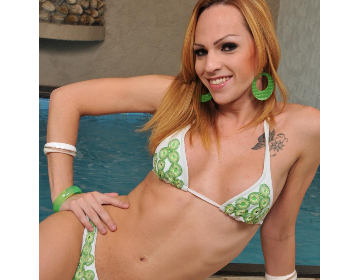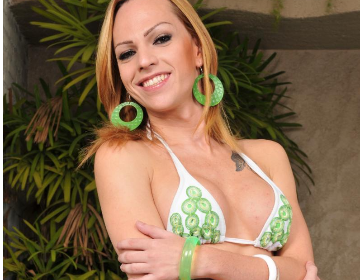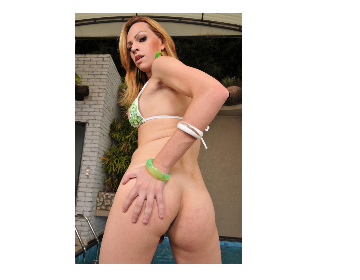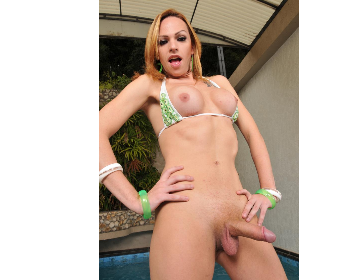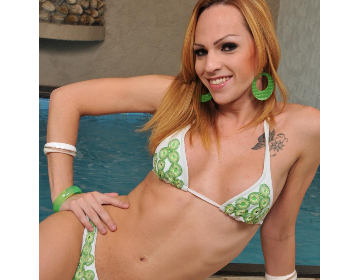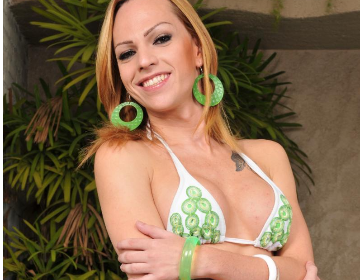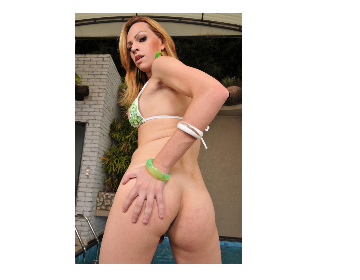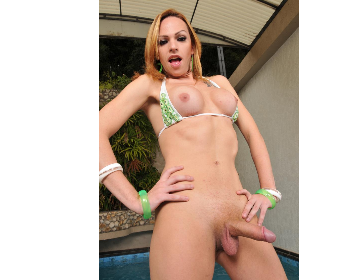 Regular Pricing:
$1.25 per minute.
TS with all the right stuff!
look to see everything i have to offer!
Miranda knows exactly how to make me cum hard every time! Very sensual and very dominant! Amazing experience, if you haven't spoken to Miranda look no further she's absolutely amazing! See for yoursel
She made me realize, I need tu keep talking & describe exaktly what I want tu du during my kall
sexy hot naughty and dominante mmmmmmm mommy miranda does it all!! 😋🤤
Miranda always knows just how hit my special spot. I love serving her big cock.
See more reviews