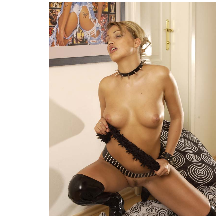 Blair Watches You Ext. 7564
Regular Pricing:
$1.75 per minute.
I can watch you on cam
YOU CANNOT SEE THE GIRL. THEY CAN ONLY SEE YOU
Please have skype downloaded and logged in prior to calling so you don't waste your time. You WILL NOT be refunded if your skype does not work.
You can not be on your cell phone and on skype on your cell phone at the same time, it does not work. You have to have a second device to be watched on cam.
Thank you baby, that was amazing. Till next time 🙃