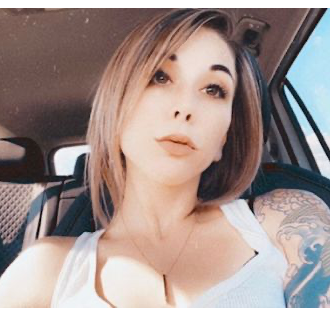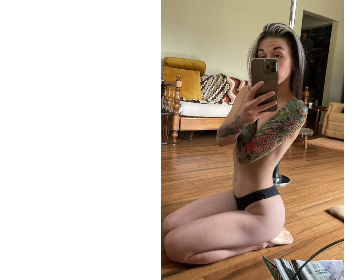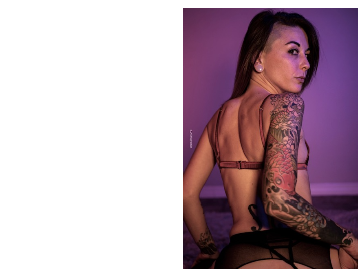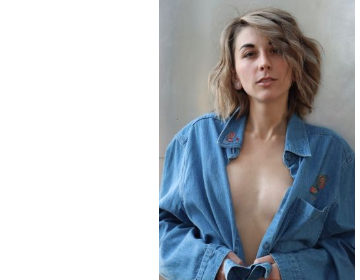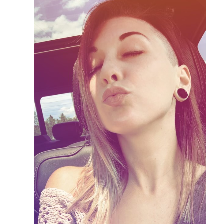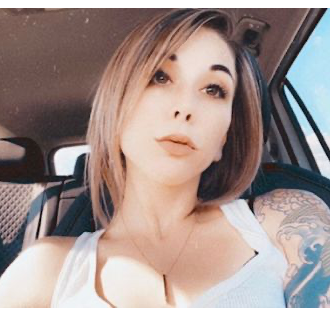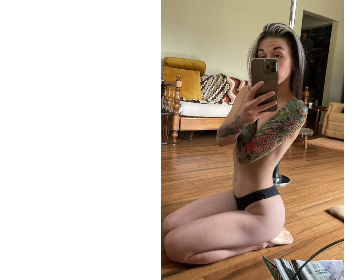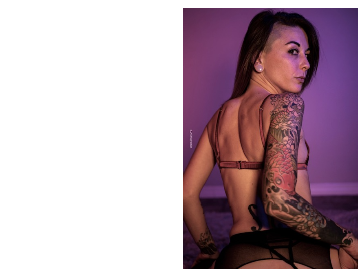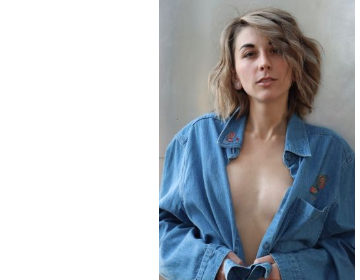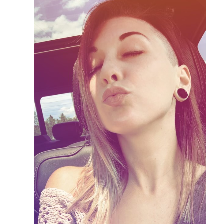 Regular Pricing:
$1.25 per minute.
The Spring Break Cum Whore!
Hey guys and girls! I'm Lacey. I'm a naughty college student who loves to get hot and wet!! All cocks and pussies are welcome
*I can watch you on cam too!!
*Please send all messages through the chat feature.


i love lacey talking abput our love for bbc
Lacey is amazing and matches my perversions perfectly. Whatever filth you have on your mind she will dig deep. TOP QUALITY PSO!!!
Back to the fun stuff with Lacey last night, and she was perfect, as always! She's so accommodating with whatever my naughty mind comes up with every time. :-)
One of my favorites it's always hot as hell. Great roll play!
Lacey is such a great girl every time. This time, I just needed someone to listen to me talk about regular stuff, and she was more than happy to listen.
See more reviews