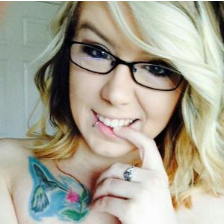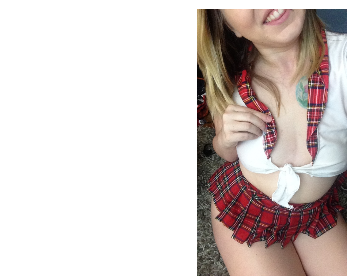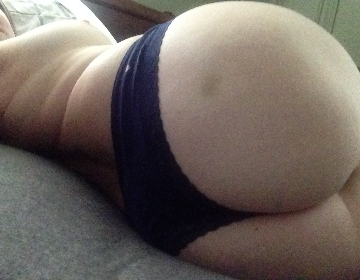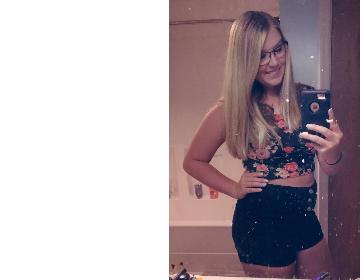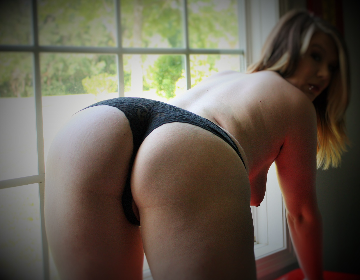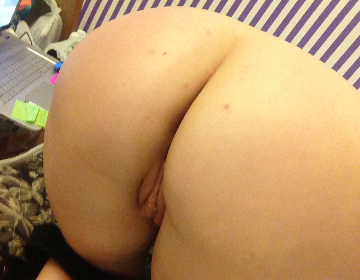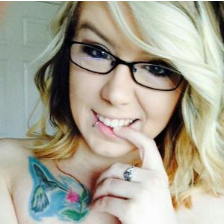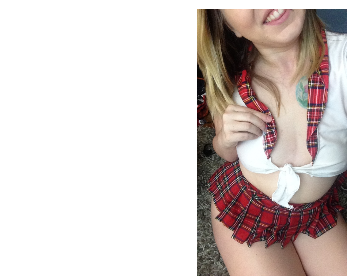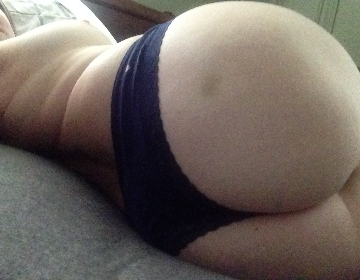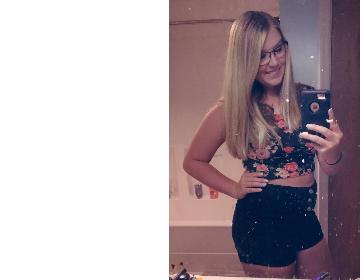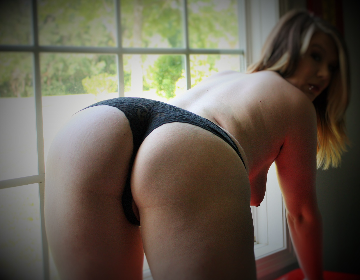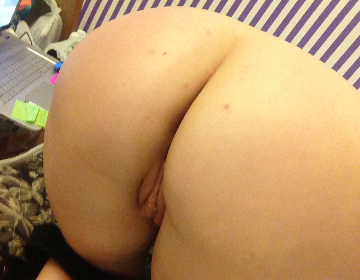 Regular Pricing:
$1.25 per minute.
From Sultry to Sweet..your NEW obsession-NO LIMITS
Do you feel like being dominated by a HOT blonde? Do you want me to be your little cum slut?Girl next door? Make you a sissy? I love it from MILD to WILD!! OR ,Maybe you just want a sweet & sensual conversation. I just love to see how HOT I can make you & how STIFF I can make your DICK!!!
Heres a SHORT list of what I'm into: (or try to shock me with your likes or WANTS :P)
*ABDL
*Feminization
*Forced bi
*Sissy Training
*Panty sniffing
*Mutual Masterbation
*Extreme cocksucking (you or me)
*Ass play / ass worship
*Outing you for your deviance
*Financial domination (FemDom) TIP your Queen! Your Mistress! I OWN your cock & wallet!!
*LOTS of role playing /TABOO fantasy... as KINKY as you want it!!
*Mistress /Goddess, I own you!! Or WILL own you!!!
*Wrestle or beat you (GF/Wife) up
*Ball busting / CBT.
*Raceplay
*Being your cum whore (facials/gangbangs/breeding)
*Turning out/ using your wife/girlfriend/ or ANY female you know!!
*BBC worship (you or me)
*Outing a SEEMINGLY straight male as a COCKSUCKER after I feminize and make him bi!!! Or maybe I make you into a sissy panty boy!!! I will also have humiliating tasks for you to complete to show you ARE worthy!
*Chasity ( lock it away big or small--ITS MY DICK NOW)
*Footworship-(Pantyhose/ Stockings/knee high boots/open toe heels)
---
---
OR MAYBE, you are just in the mood for me to instruct you on how to jerk your cock (JOI)... No matter how BIG or small (lol)....Call Jasmine, I will make you fall IN LOVE.....or leave you in a puddle of CUM... Either way you wont regret it :P
Certificates & Education

Certified Dom/ Cuck Queen/BBC University Grad With Honors

Masters in cock sucking & making dicks throb
Keywords and Tags
FinDom,BlackMail,Goddess,Juicy Ass,Fragrant panties,Turn you on,Turn you out,Unforgettable
Better than Crack! (so I've been told) Our own little universe.Troubles instantly vanish making it easy to get lost in moments of feeling liked,wanted&needed. Increidibly addicted yet intoxicating.
Mistress Jasmine owns me. All I think about is her. My pathetic tictac dick is useless to her so she cucks me with BBC. She is a Queen of Spades
I am only useful to my goddess & will do as I am told. I love cocks & I want to serve. I am a BELIEBER!!!
Mommy Jasmine is the best! I don't know where I'd be without her to keep me in my place.
Very good PSO. KNOWS her stuff and very easy to talk too. 5 star all the way Babe
See more reviews