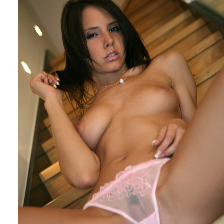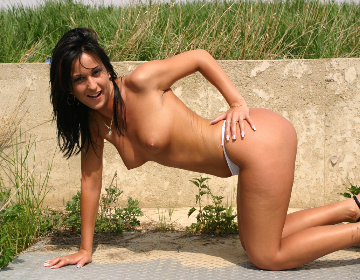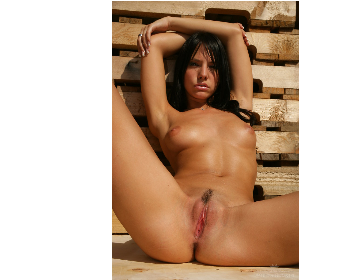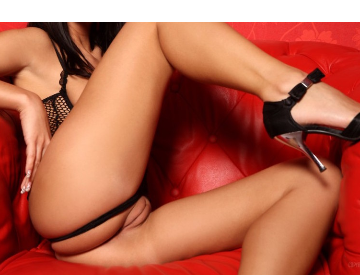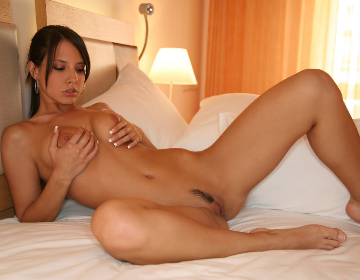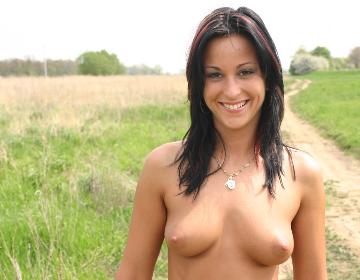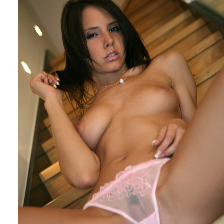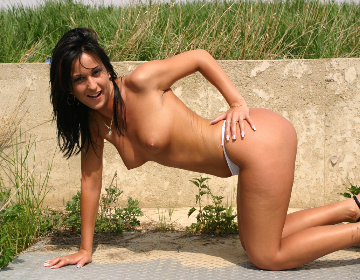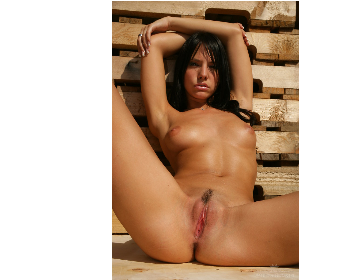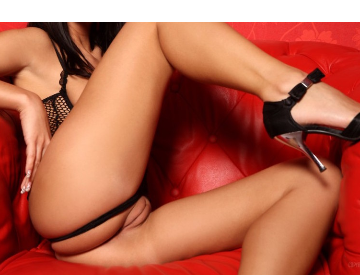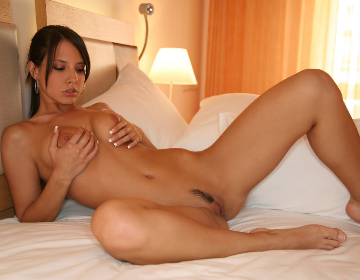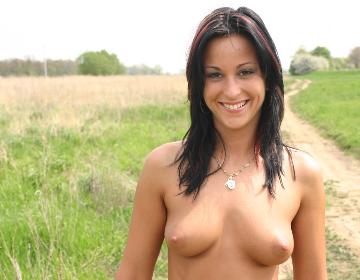 Regular Pricing:
$1.25 per minute.
Openminded dirty bitch
How I describe my voice: My voice is raspy and a bit deeper more feminine and mature
Describe your personality: Upbeat and flirty also a bit sassy but that's what us southern girls are right?
Submissive or Dominant: I tend to be a switch. I don't mind telling you what I want and being told how to please you
Personal Fetishes/Kinks: I love being watched and caught by people I have many stories about that
Favorite position: Honestly as slutty as I am is there just one? No but if I had to pick one it's doggy . Anything backdoor gets me wet
Top 10 favorite roleplays and fetishes:
Group Sex
Cum Shots
Cum Shots
BJ
Anal
Mutual Masturbation
Gang bangs
CBT
Golden / Brown / Rainbow Showers
GFE
JOI
A few more roleplays and fetishes I enjoy:
Taboo Roleplays
Forced Femme
Barely Legal
Adult Babies
Race Play
Bisexual
Gagging
Religious Play
Forced Intoxication
Glory Holes
Basically I am a very open minded little slut yes I do love to feminize my boys too you can also say I love to be tied up and whipped into submission myself.
Excellent girl to talk with Knows how to relate to guys and get them off.
Intelligent, communicative.
See more reviews