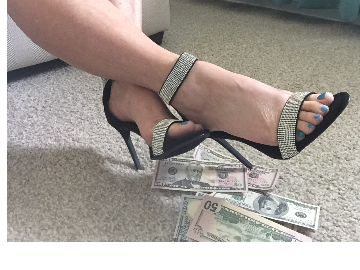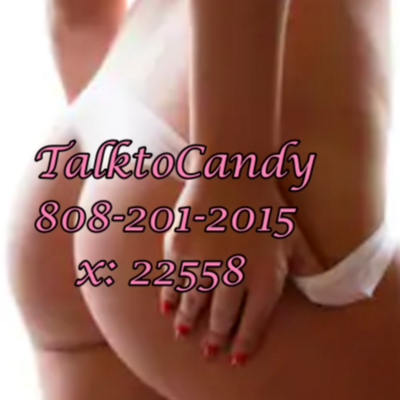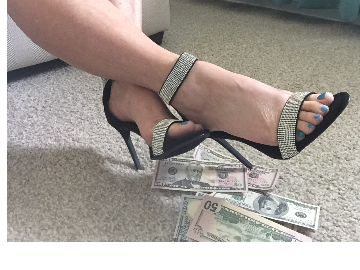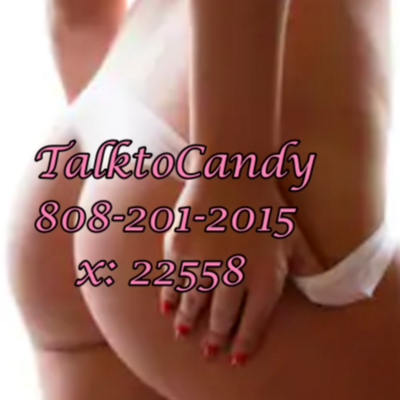 Regular Pricing:
$25.00 flat rate for 10 minutes then the cost is $2.99 per minute.
Upscale Adult Discussions FemDom
Hours: 9a to 9p mst Sat 9a to 6p

While I am quite experienced in FemDom and FinDom and Therapeutic Adult Conversations, I am also approachable.
I do not do "phone sex" fake voices. I am authentic and real. I am sapiosexual and rarely ever become sexually aroused by my clients. Don't expect that.
I enjoy many types of conversations and can advise you in Cuckolding, Submissive Man Issues, provide you with Financial and Emotional Domination or just get to know you and help with your submissive man issues.
I am educated, mature and dominant.
All submissive man issues welcomed.
IF YOU ARE CALLING AS FIN SUB, LET ME KNOW!

Feminization, Cuckolding, FemDom, D/s issues, marital advisor, Financial Domination, Sissies, Straight Cross-Dressers, Intelligent Conversation about just about any topic.


All calls 100% private and double-blind.
Tips and Tributes appreciated.
Topics

Friends With Benefits

Certificates & Education

15 yrs of experience in offering adult phone services
Keywords and Tags
Mistress phone sex, Dominant Woman Submissive Man, Feminization, Cuckolding phone sex, Cuckold,