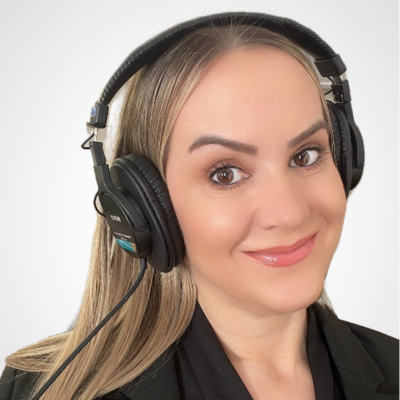 First Time Callers:
10 Free Minutes then the cost is $1.75 per minute.

Regular Pricing:
$1.75 per minute.
Get Advice from Trina
I'm Trina Leckie - your best friend after a breakup! I can also help you tackle any type of life problem that is weighing on your mind.

My podcasts help 1000's of people daily and I'm here to provide one-on-one personalized advice FOR YOU! Check them out on Apple Podcasts, Spotify...or via the direct links below:
breakup BOOST Relationship Advice
Random Life Advice

You can also order scheduled coaching calls or email coaching on my websites: breakupBOOST.com / randomlifeadvice.com.

When it comes to breakups, relationships, and various life issues, I'll tell you what you NEED to hear, not just what you may WANT to hear. Sugarcoating things won't help you move forward in a positive and healthy direction. You can talk to me about anything! Don't feel alone. You got me!

Topics

GET ADVICE FROM TRINA
Keywords and Tags
breakup, dating, relationship, divorce, advice, heartbreak, brokenhearted, breakups, relationships,
Trina our call today really took a load off my shoulder, you really opened my eyes to a lot of things and you showed me that I deserve better. And the sympathy yet harshness I need to hear , I love y
Trina kept it real with me. I will call her again when I am struggling.
Trina help me see my ex was not a match for me and I am better off without them. Helped me realize that being alone is really the upgrade!
See more reviews