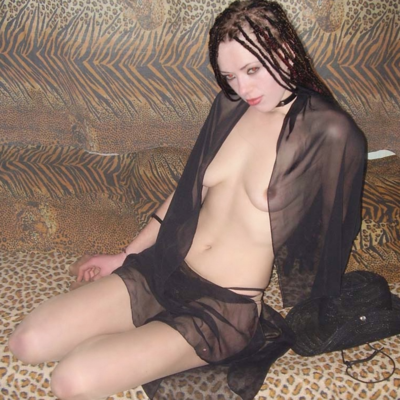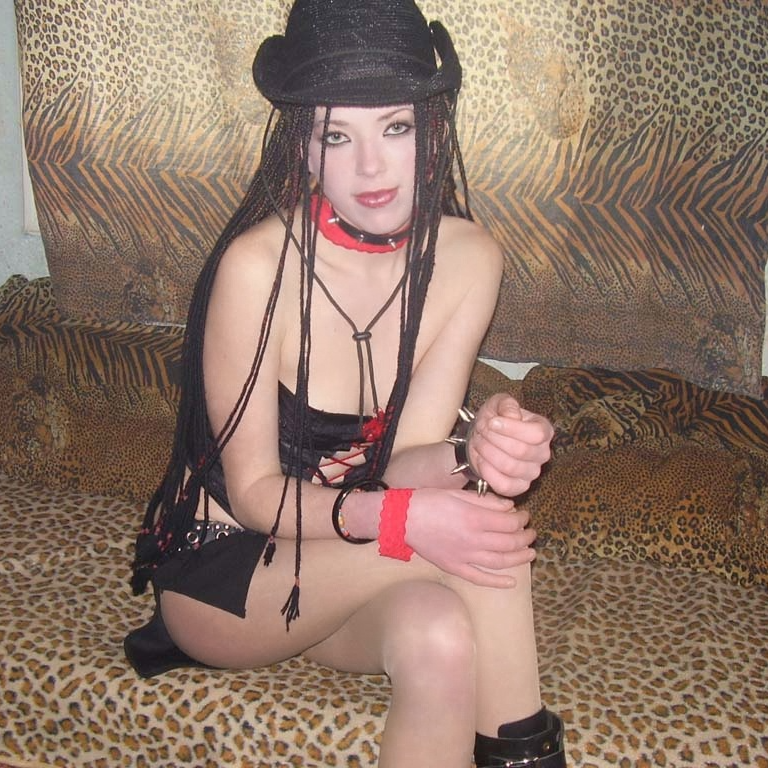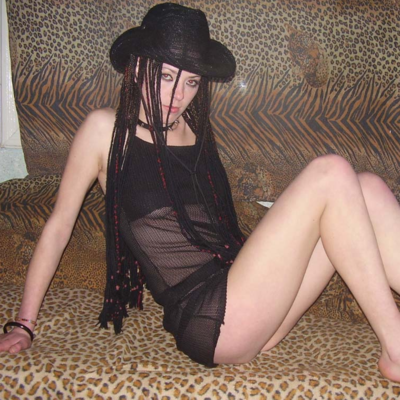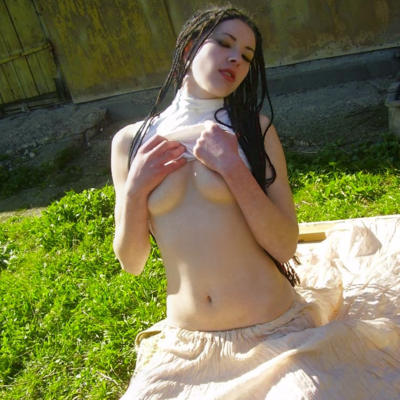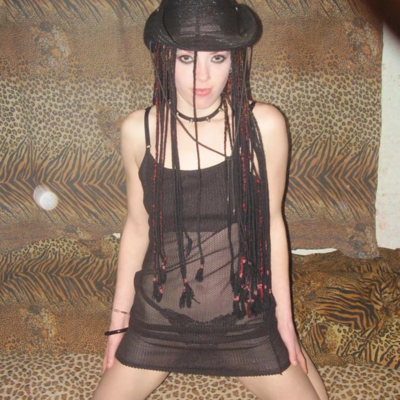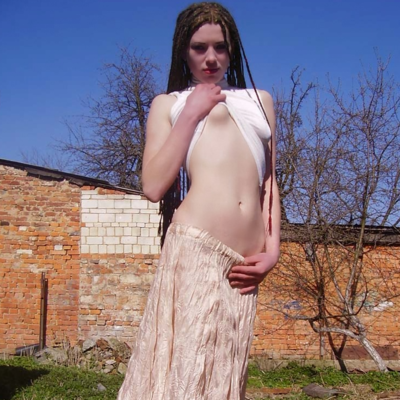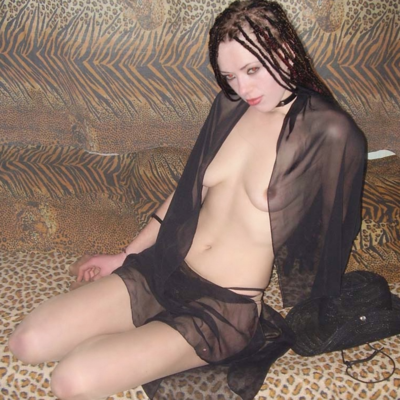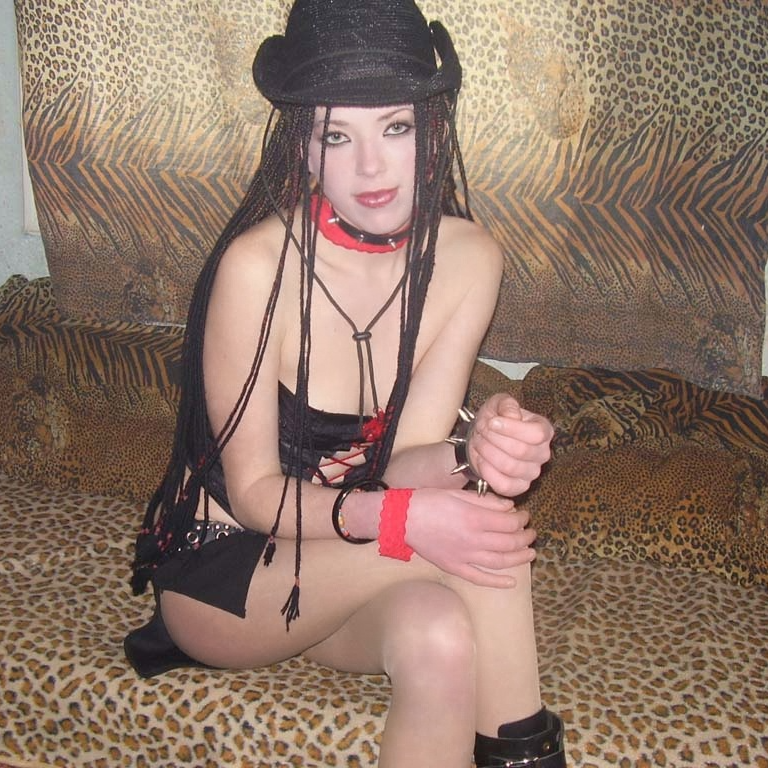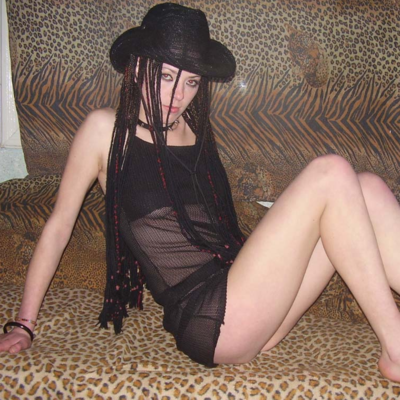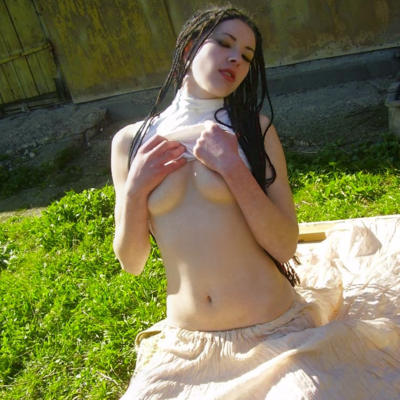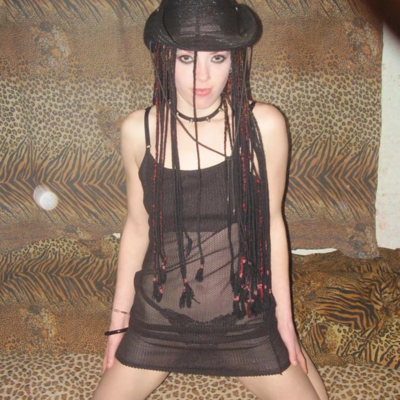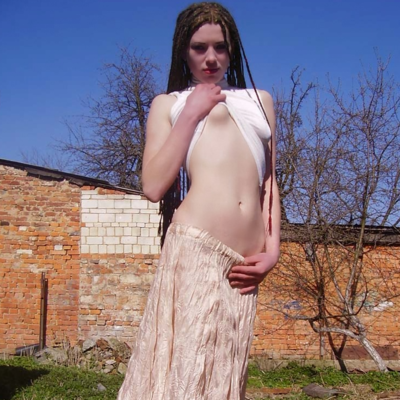 Regular Pricing:
$10.00 flat rate for 5 minutes then the cost is $2.00 per minute.
Extension 14
Just like the Sweet things in life, there's Sweetness right here with me! I'm 34 from Houston and you can call me Sweets! That's what you'll get with me, a Sweet Tasting Treat! I love art and crafts, I'm very creative with a vivid imagination! My mind and body will respond to your dirty talk very strongly! Cum tell me about your Kinks and Fetishes. I may not look like it, but please believe me when I say, "I'm very Naughty and have a BIG Kinky side!" I have different toys and accessories, and it's not just a couple of little things, you can say it's a collection of sorts. I LOVE Oral Sex, teasing, and edging, I have so much fun with it! I'm getting wet just thinking about it, do you want to taste me? Taste me once and you'll crave me forever! Call me or message me and let's have some sweet fun together! Don't be shy, you can talk to me about all your dirty little secrets and those guilty pleasures! I can't wait to find out! You deserve to Treat yourself, don't forget that! Treat yourself... to me!
Specialties

Kinks and Fetishes

GFE and JOI

Submissive

Edging
Keywords and Tags
Sweet Sexy Naughty Tease
An absolute angel! I love this woman with my whole heart!
Had a excellent conversation with her. Would phone her more often.
First call, to break the ice. Sweets is exactly that - she is sweet! Look forward to longer more intimate calls soon!
Sweets is incredible. You will not want the call to end. She welcomes your fantasies and teases you with hers. Don't miss out for a climax you won't soon forget.
See more reviews