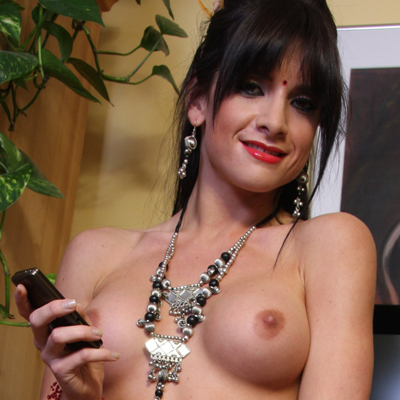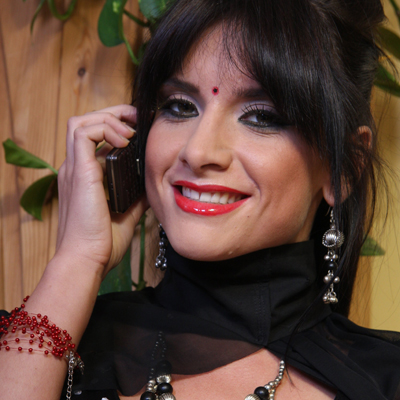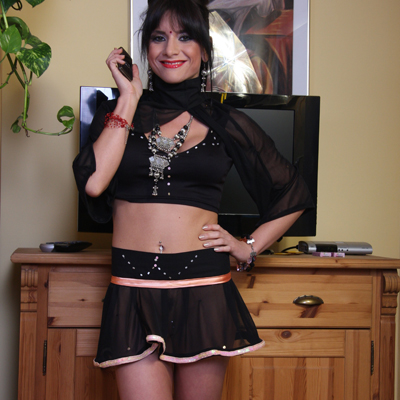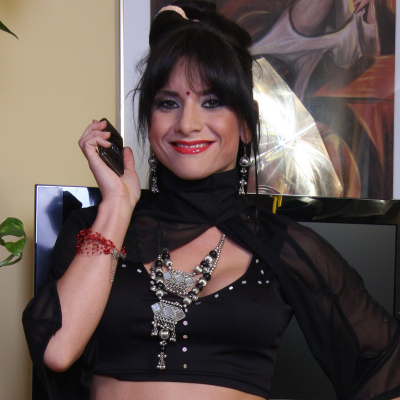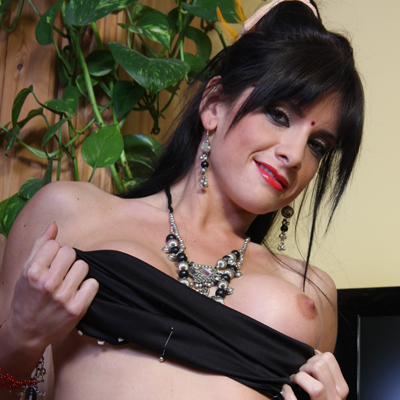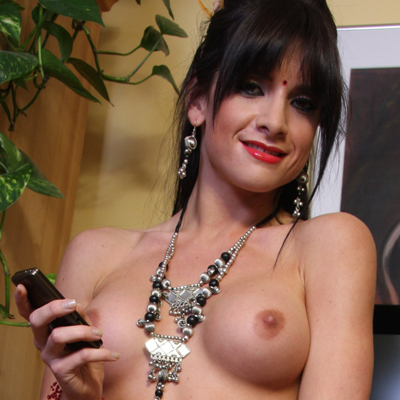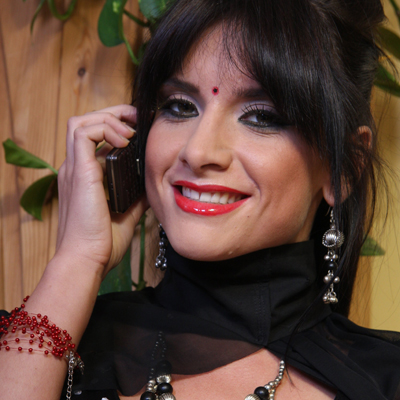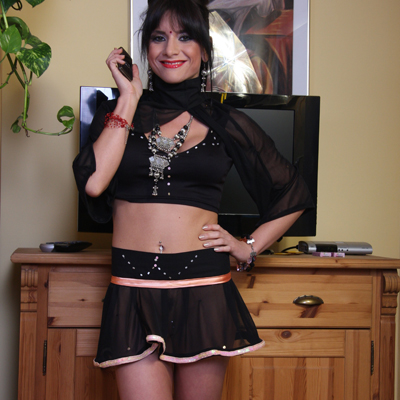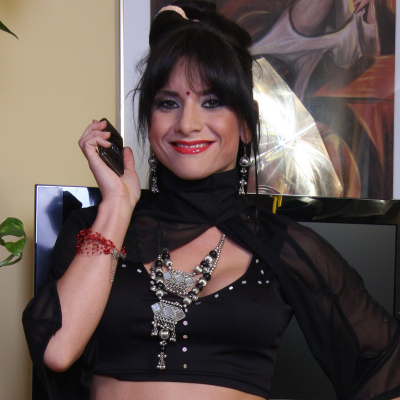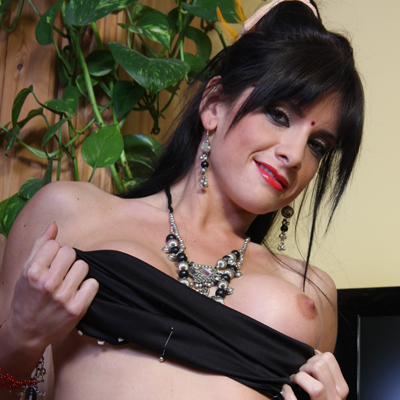 Regular Pricing:
$10.00 flat rate for 5 minutes then the cost is $2.00 per minute.
Extension 20
Salaam and Namaste! I am Farrah, your Persian Princess. I grew up in the Middle East, the daughter of a Foreign Diplomat in a very conservative home. Deep down I have always known that I was a slut. When my family moved to England and later to America, I was finally able to be released from their tight grip and started to really get an education in sex and all things taboo. Though my family would be incredibly shocked if they learned about my darker secrets, I have finally been able to embrace the deep slutty girl that I am. I am sexually OPEN now, open to kinky sex and I love it. I am continuing my naughty journey by becoming a phone sex operator so that I can enjoy it as often as possible. I still say my daily prayers around my family, but it's your cock that I truly enjoy worshipping the most. I'm a SWITCH, of course, I enjoy being your submissive toy however I know that I am powerful and can take control of you and tease your DICK endlessly too. I have no shame in owning what a naughty slut I've turned into...but let's just keep it our secret ok? Call me so we can explore fantasies and test our limits together!

Phone Sex

Phone Sex Accents

Specialties

Persian Princess

No Taboos

Sexy Accent
Keywords and Tags
ethnic, accent, kinky, no taboos
OMG.. Wow, helped me do wonderful things
Super sexy voice and she went along with the fantasy wonderfully.
See more reviews