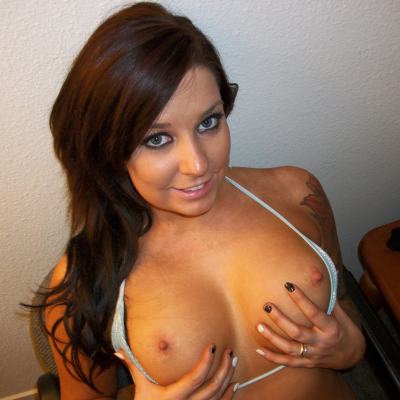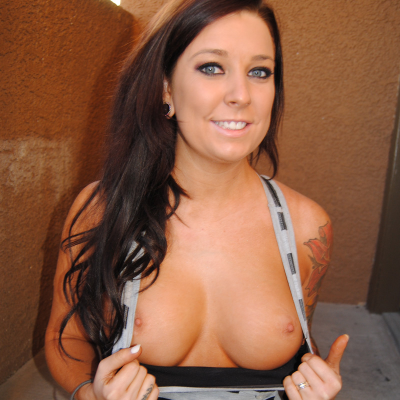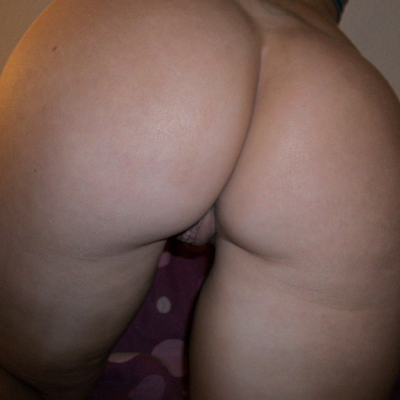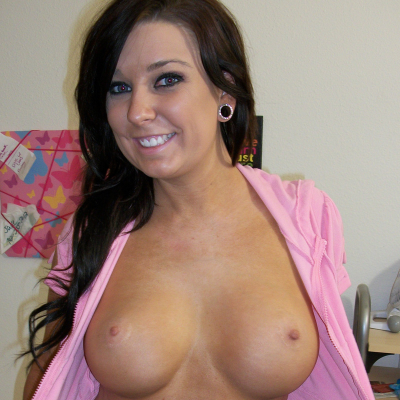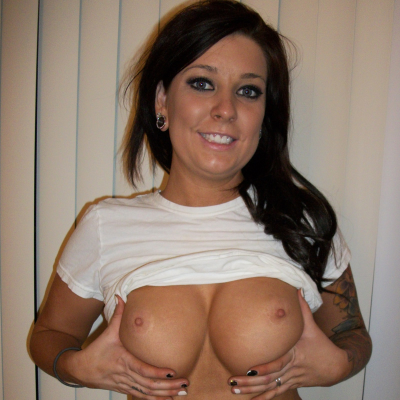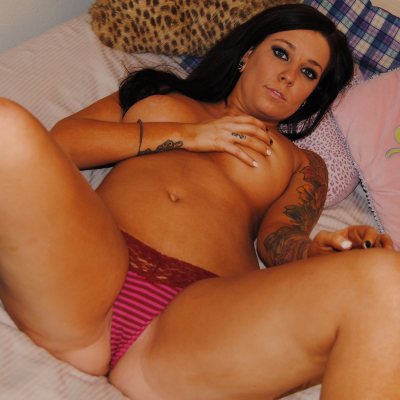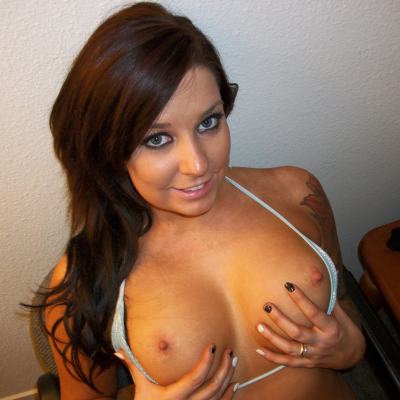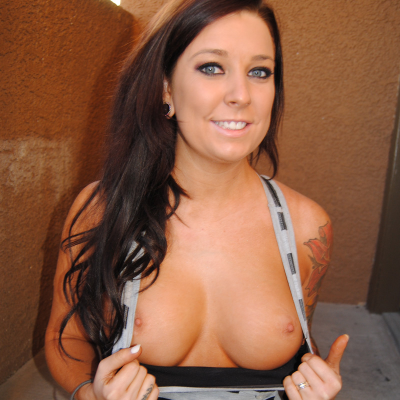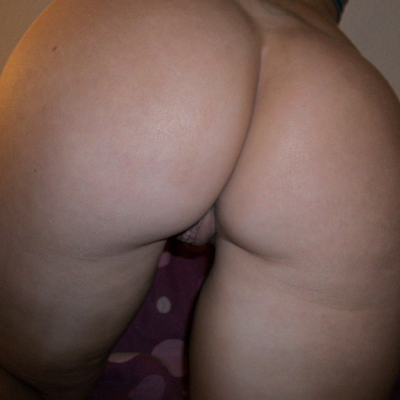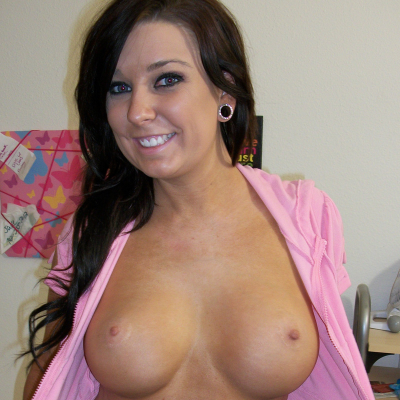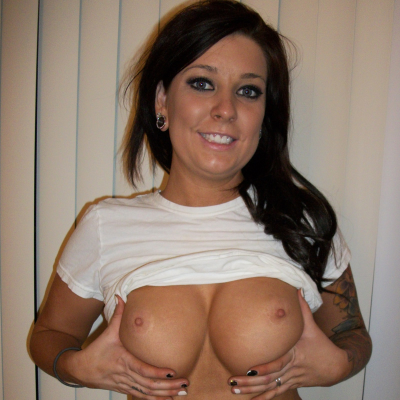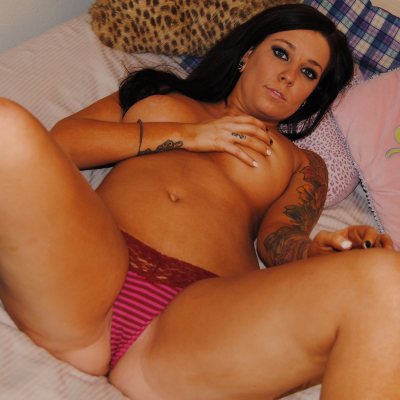 Regular Pricing:
$10.00 flat rate for 5 minutes then the cost is $2.00 per minute.
Extension 21
I'm Lola from sunny Florida and things get pretty kinky in the heat. That suits me perfectly because it's my nature to be kinky.I'm 42 years old and I love my life. I'm older now, have lots of sexual experience, and I am in my sexual peak. I'm the perfect age! I can still get it on with older men or younger men. Just because I'm older doesn't mean I am boring. No way! I'm into tattoos, nasty sex, and I love roleplay. Having a very active and adventurous sex life keeps me young in spirit and I do have a wild imagination. Sometimes I just love to talk sex too. I'm friendly and cozy so give me a call!
Phone Sex

Mature Phone Sex

Specialties

Slow and Deliberate

Mature and Experienced

Loving and Kind

Pampers Men

Has No Taboos

Easy to Talk to
It took a while to get hard, but was finally able to shoot a load.