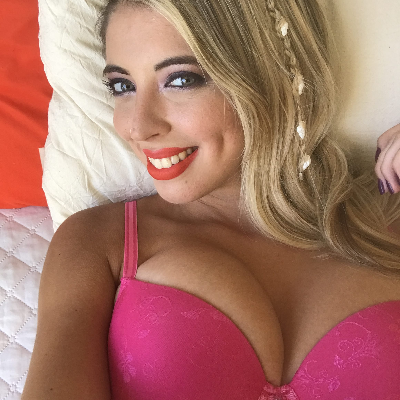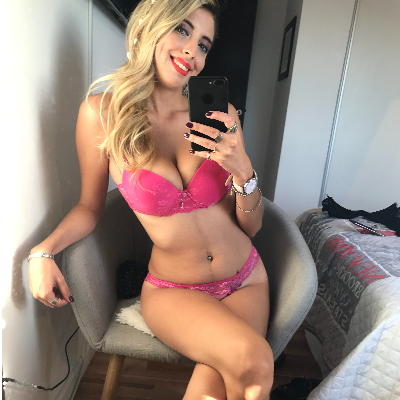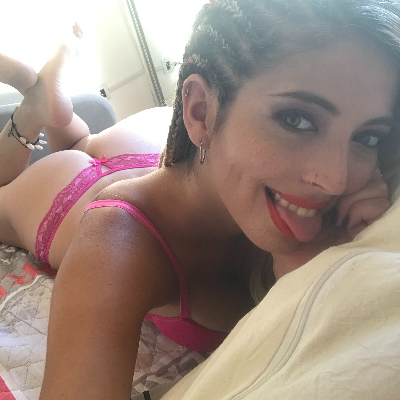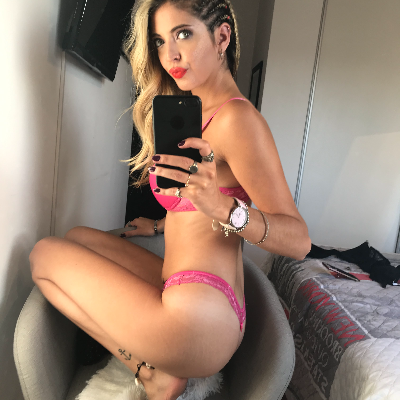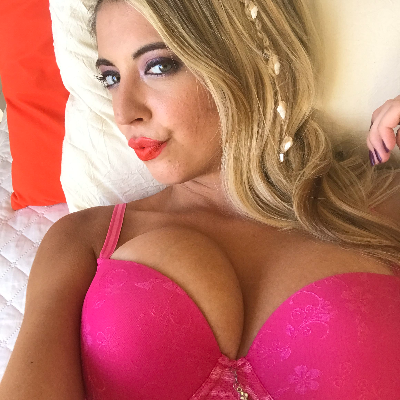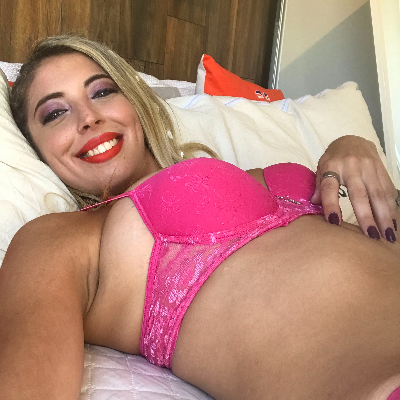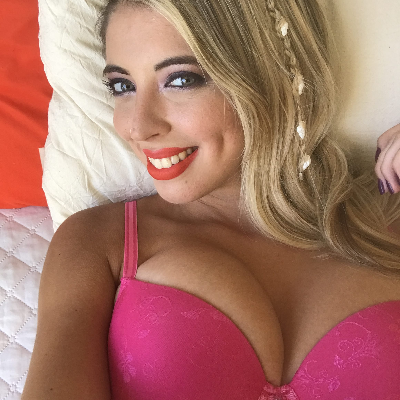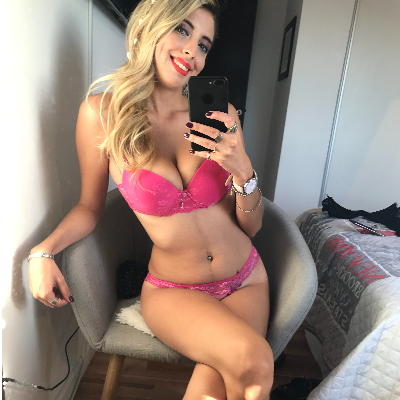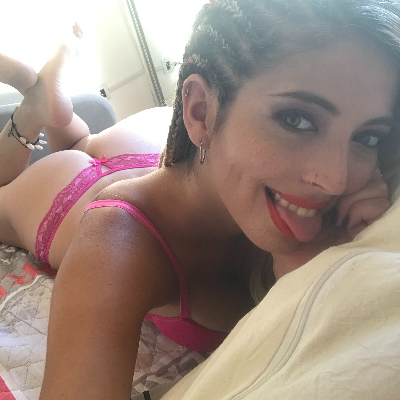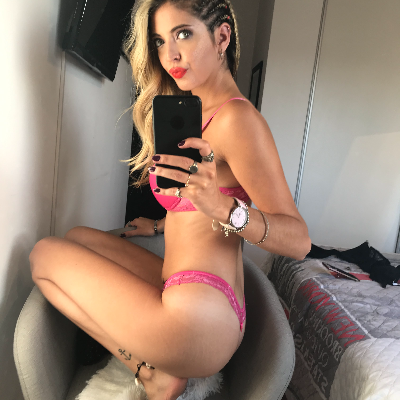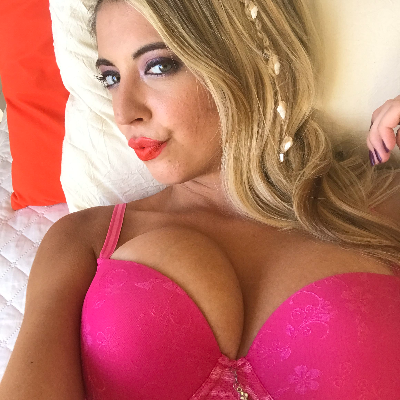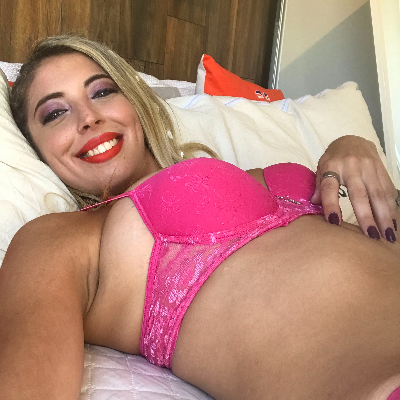 Regular Pricing:
$10.00 flat rate for 5 minutes then the cost is $2.00 per minute.
Lisa is confident you are going to cum hard!
Hi, I'm Lisa and I just love phone sex! I mean it - I truly do! I love to experience the freedom of it where anything is possible and anything goes! I'm a creative young woman with a confident and strong personality, I am kind of the ideal chick. Why? Well, big tits, a big smile, a luscious body, a kinky sexy drive, and I'm also very intelligent. I can be experimental when it comes down to sex, so I like to try new things and test my limits. I also really enjoy men of all types! I love discussing taboo fantasies and topics or getting deep into roleplay. Listen, fellas, what more do you need to know? I'm the total package! Call me, let's play it hard and fast or slow and sexy because I love it both ways!

---

Specialties

Adorable Voice

No Taboos

Intelligent

Sensual

Creative

Mild to Wild
Keywords and Tags
kinky, intelligent, no taboos
Lisa is so hot and her pic's are awesome. Whoever is fucking her in real life is a very lucky person.
It's so fun being your slut.
I love calling Lisa she never says no she knows always just how to get me hard last night while my wife was having some fun with her family sexually I was hanging out with Lisa and she was sucking my cock sucked her tight pussy if you have an already call the sexy lady she's amazing trust me
See more reviews