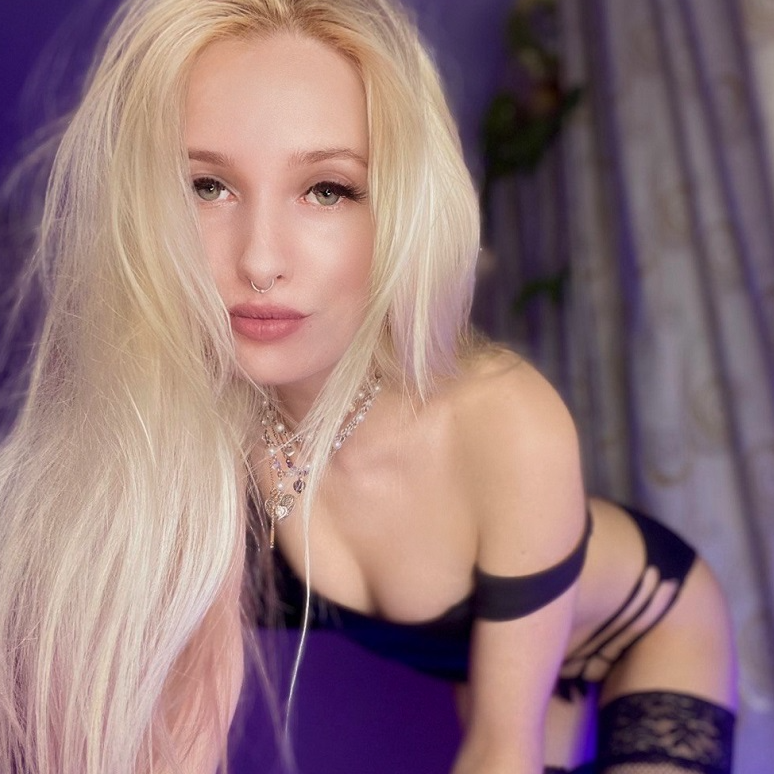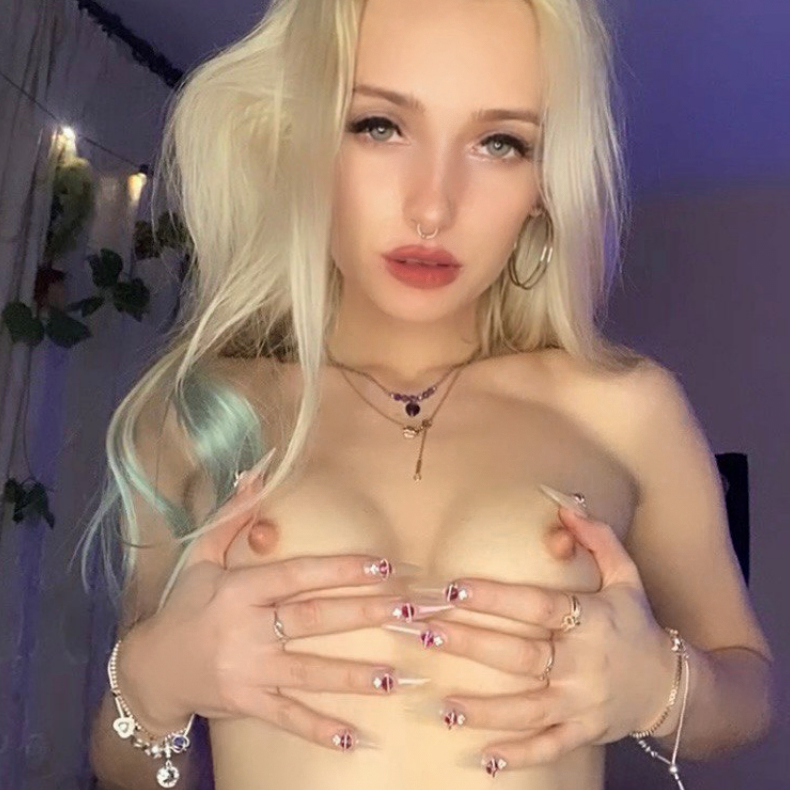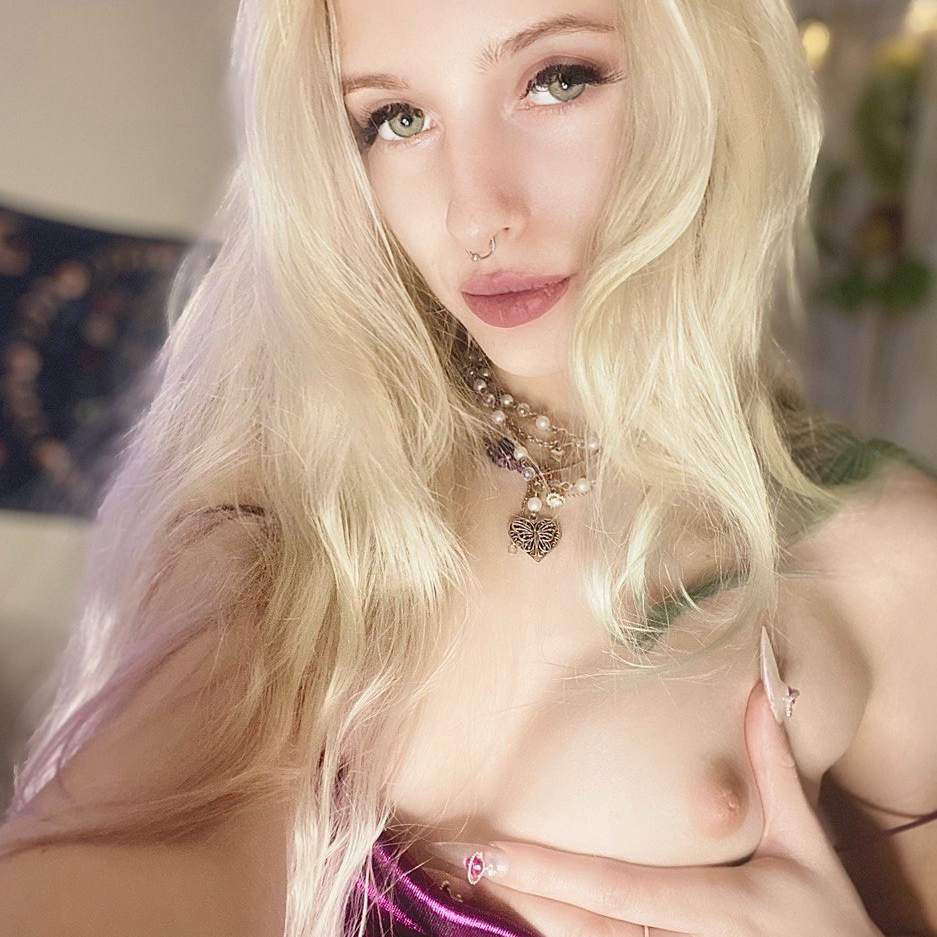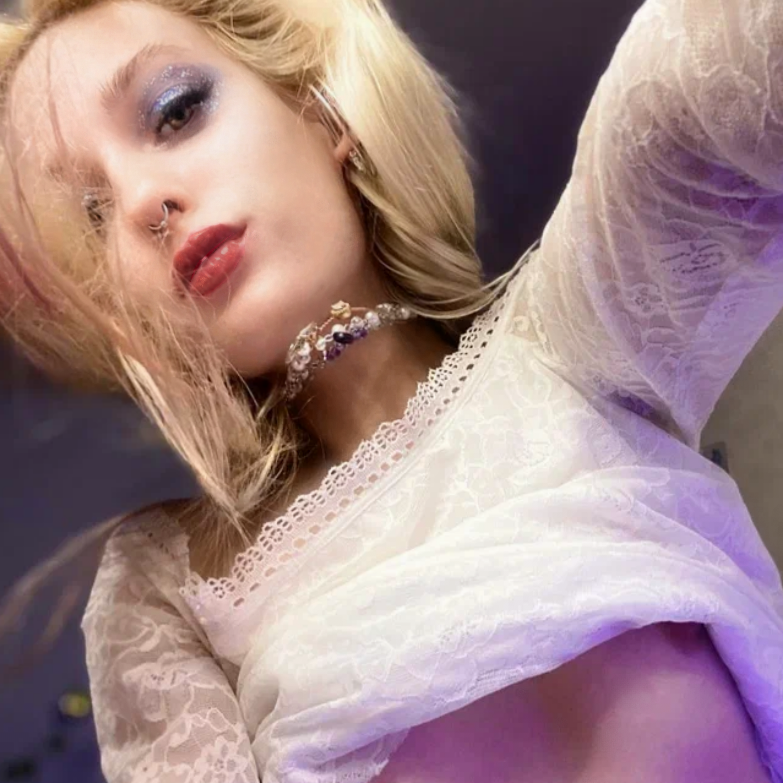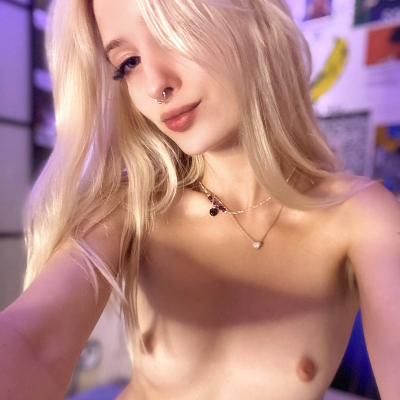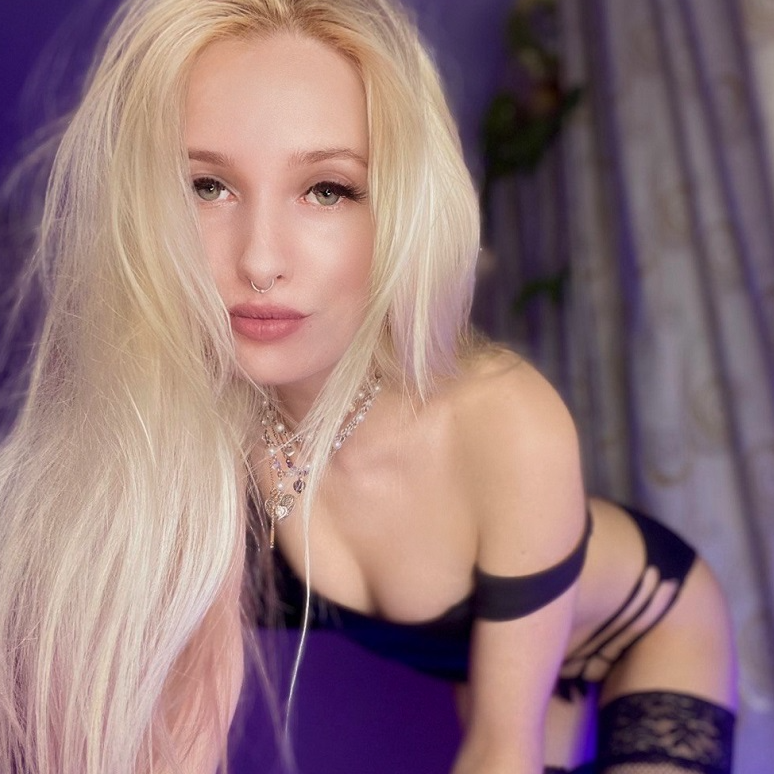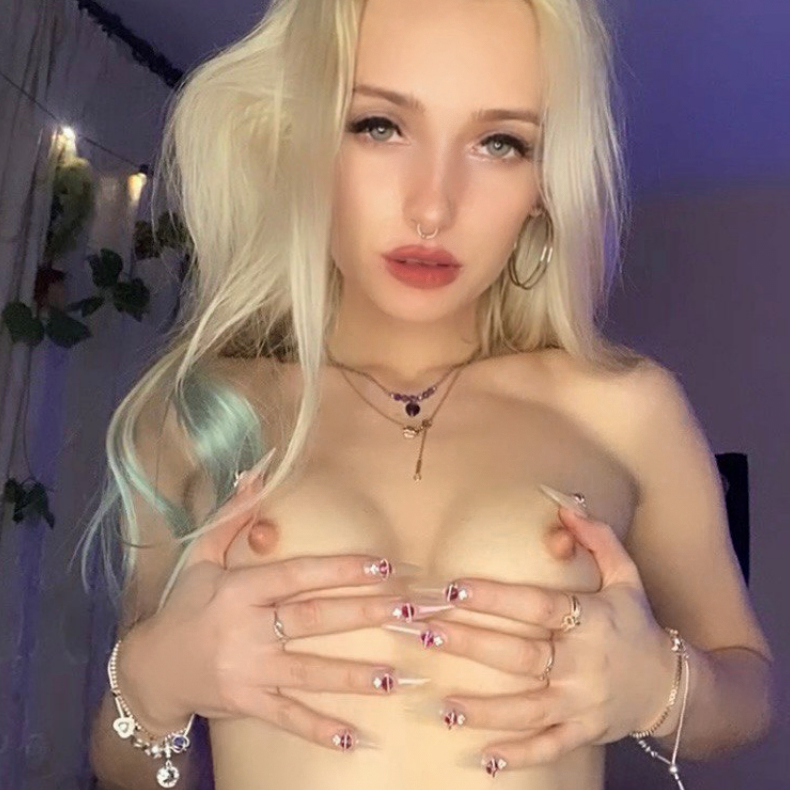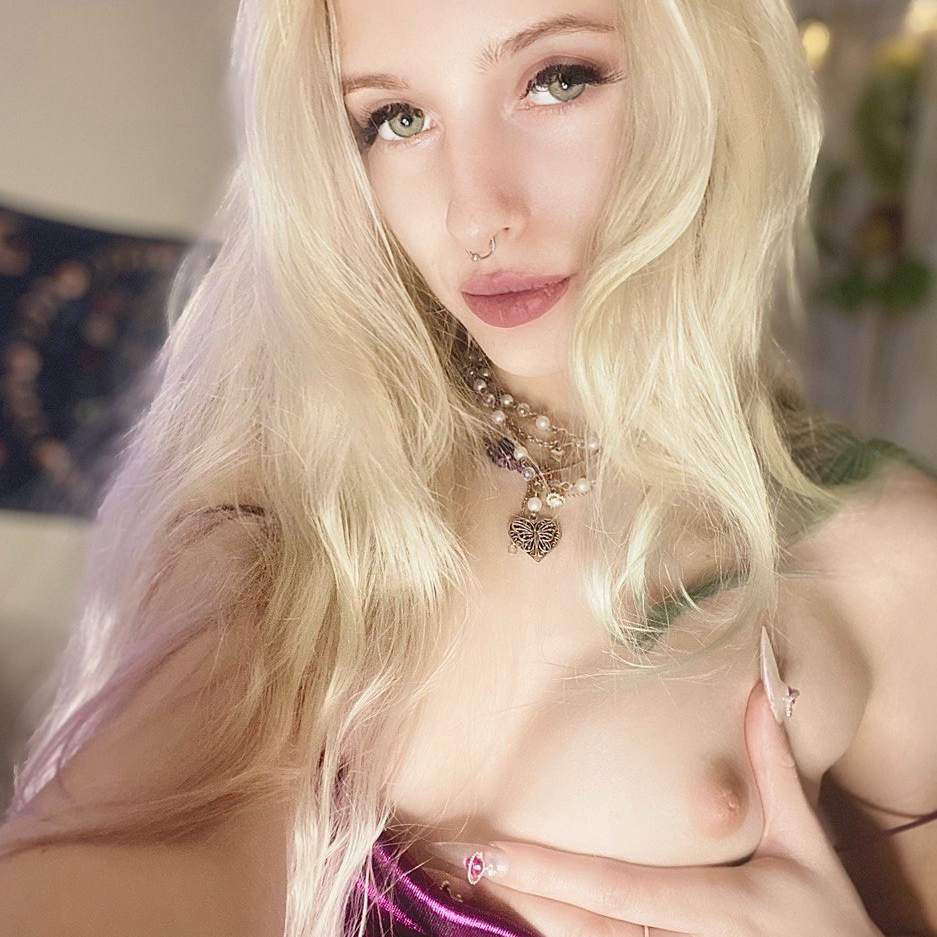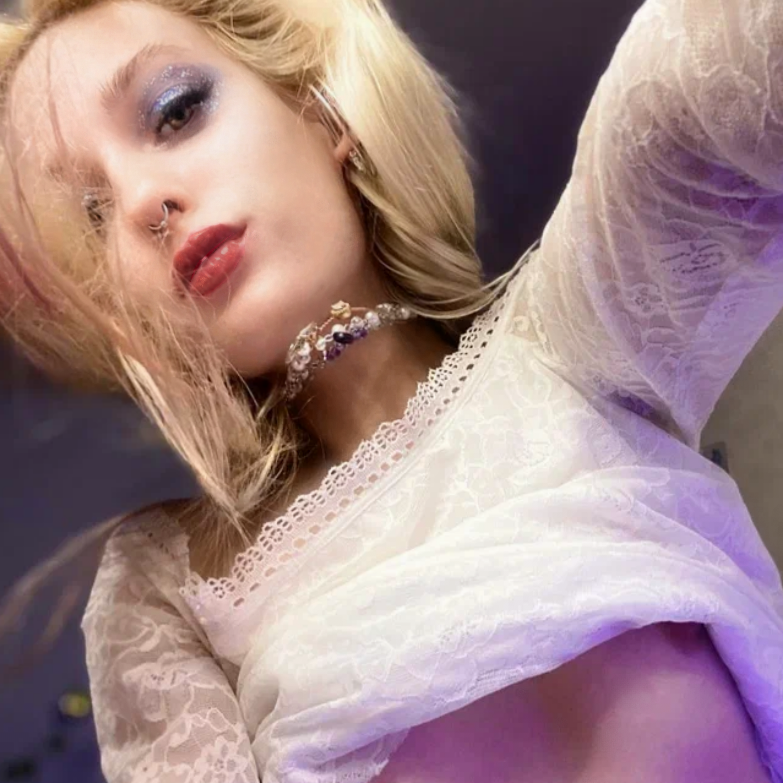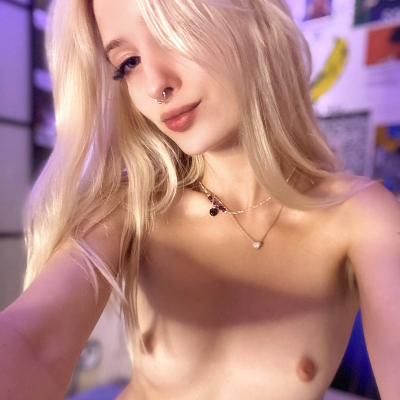 Regular Pricing:
$10.00 flat rate for 5 minutes then the cost is $2.00 per minute.
Extension 69
If being a phone sex operator requires a specific "state of mind" from the caller's perspective then Lynnea has got it down pat. Lynnea's mood creates a tone for your call whether it is about erotic imagery, passionate roleplay, or just the feeling of sensuality. Her words and emotions bring life to your fantasy. She's a sweetheart with a little urban sensibility mixed into her old-fashioned values. She can be a sensual seductress or a naughty sex kitten depending on her mood and your preference. Lynnea has a sexy voice; she talks seductively and chooses her words with extra care by speaking slowly and with meaningful purpose. She is soothing and melodic. She uses her voice to seduce you. Phone sex with Lynnea is more than an anatomy lesson, it's being taken hostage by a hot little minx whose sensual moods fluctuate in ways that will leave you panting for more.
I mostly do calls by appointment only. You can send me an email here. I am usually able to do a call between 6 pm and 10 pm EST.
Oh, you can check out my recordings too! Click on any of them: Seduction or Handjob or Friends
Specialties

Sensual and Erotic

Complex Roleplay

Genuine
Thanks for the emails and for signing on just for my call. I appreciate it and you were HOT
Awesome quickie and allowed me to just listen and she talked. She's not shy and really genuine.
Such an erotic voice and personality. I love a long slow phone fuck. Thanks baby.
Best of the best 😍😍
See more reviews