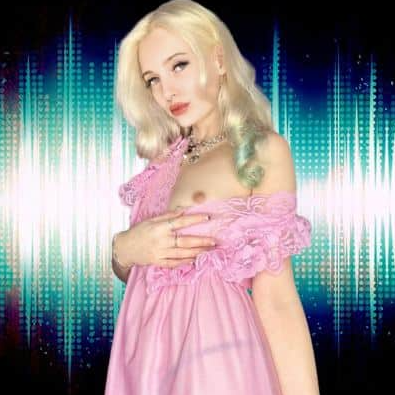 Recorded Seduction Ext. 91
Regular Pricing:
$10.00 flat rate for 5 minutes then the cost is $2.00 per minute.
Extension 91
This is a recorded erotic sex story from Lynnea about one of her real life experiences. It's about her seduction and teasing of a younger man. To listen to the full recording it will cost $18.50.
Phone Sex

Audio Recordings
Keywords and Tags
best, nice, lynn, roleplay