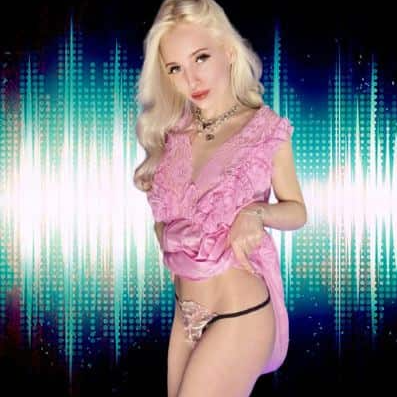 Regular Pricing:
$10.00 flat rate for 5 minutes then the cost is $2.00 per minute.
Extension 92
This is a recorded erotic story by Lynnea and not a live call. It's 6 min and 6 seconds long. It's a little story told from Lynnea's point of view about old friends choosing to become fuck buddies.
Phone Sex

Audio Recordings
Calling Lynn to finish this idea!!!