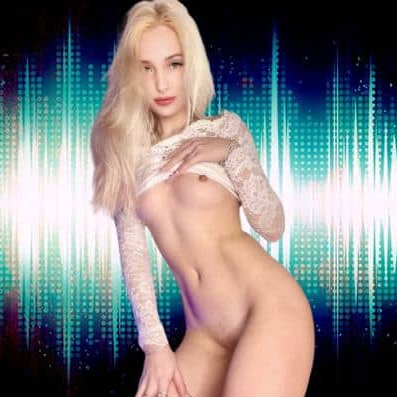 Regular Pricing:
$10.00 flat rate for 5 minutes then the cost is $2.00 per minute.
Extension 93
This is a $10 recorded erotic story told from Lynnea's point of view. It's obviously about a handjob hence the title! Short, cute, and naughty for when you are in the mood to jerk it fast.
Phone Sex

Audio Recordings
Don't have to even talk can just listen when my wife is home.