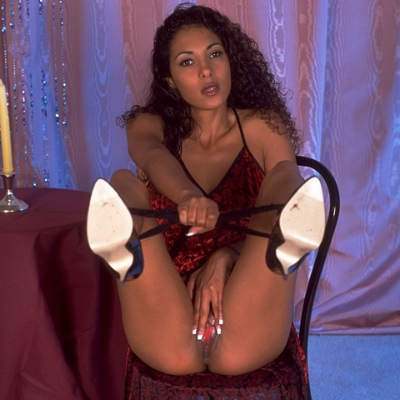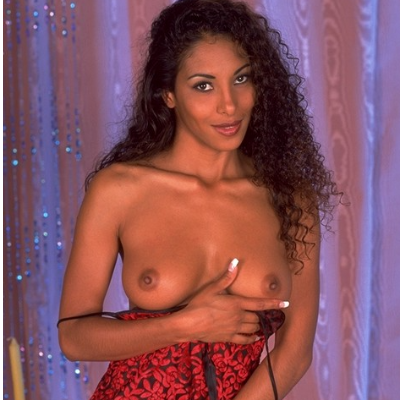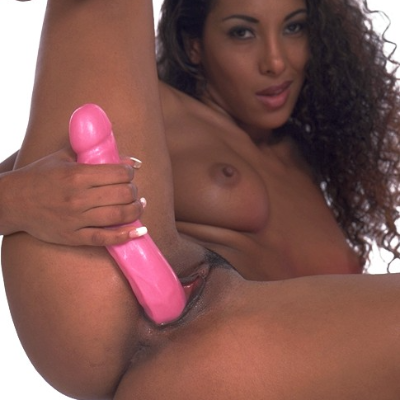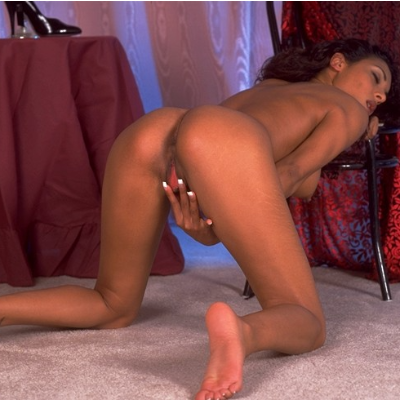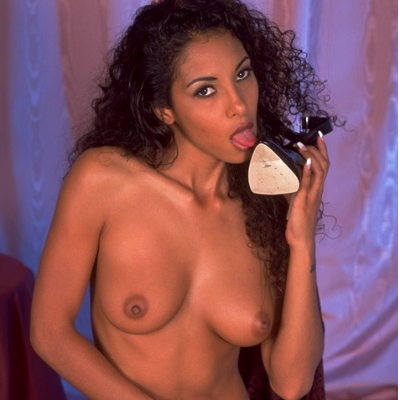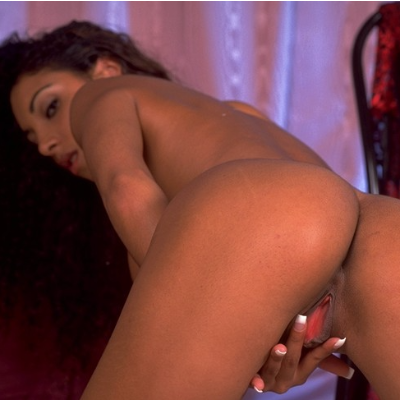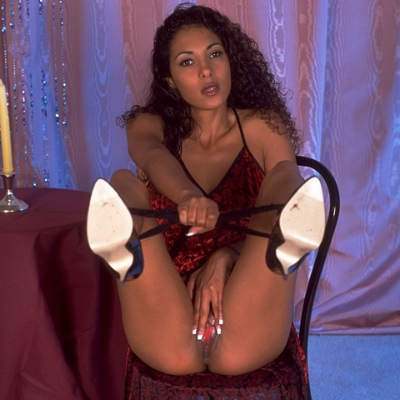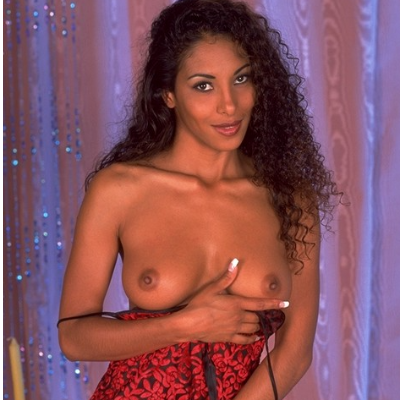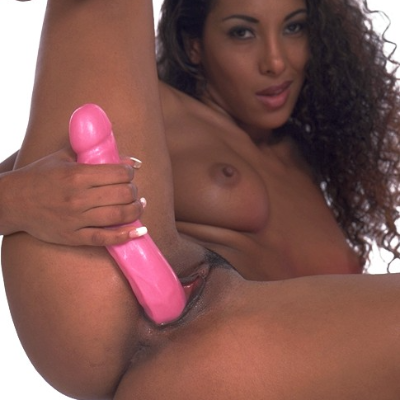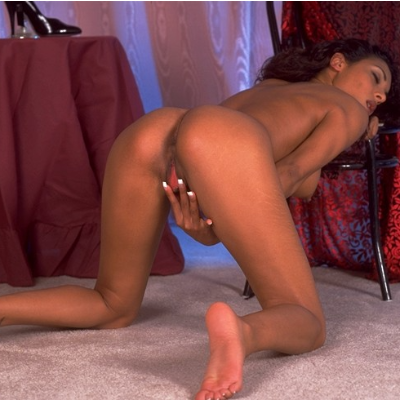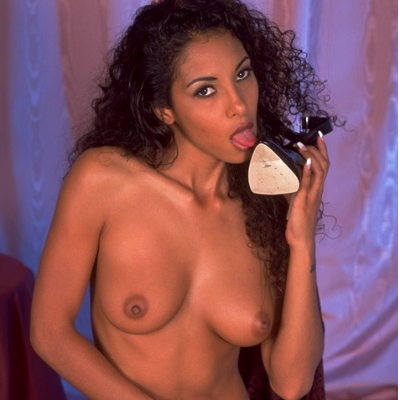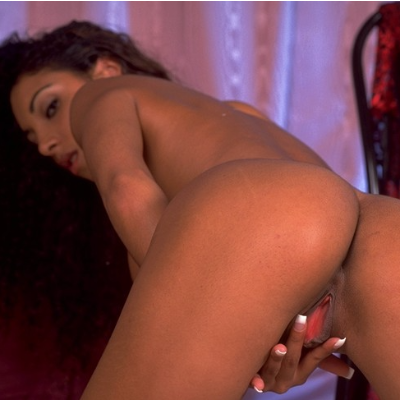 Regular Pricing:
$10.00 flat rate for 5 minutes then the cost is $2.00 per minute.
Extension 27
Hello baby! my name is Neisha and I'm a very sensual 21 year old black woman from New Orleans. I'm sexy, soulful, and confident. Men always find me attractive and I know how to lure them into my kinky little trap. I'm just a young woman that knows what she wants and how she wants to have it. Right now, I want you?. I want you to call me and to get it on! You'll never forget my name once I am through with you.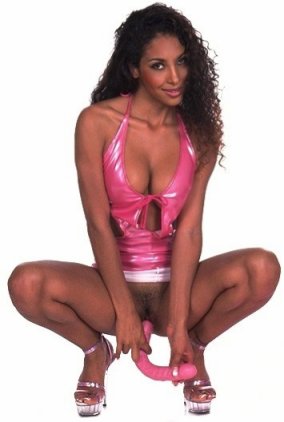 Specialties

Kinky Black Girl

No Taboos

Anything Goes

Young and Hot

Ready for Anything

Roleplay

Nasty Fantasies

Sexy Chat

Fetish Xspurt

Domination

Hardcore

Sensual

Friendly
Nice voice ,very dominant
She is fantastic in every way! I can't wait until our next call.
Nisha is great, very naughty, i will keep calling her.
I really enjoyed, I'll call again for sure.
See more reviews