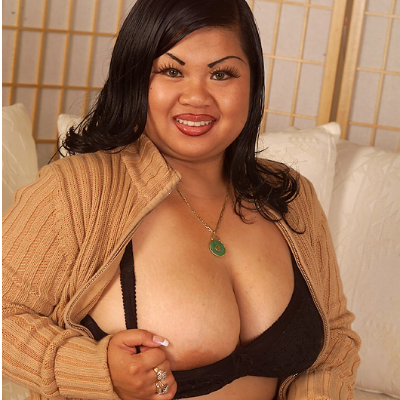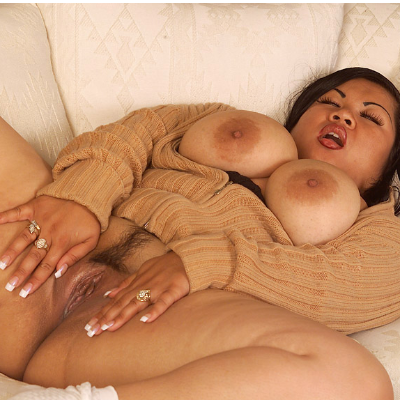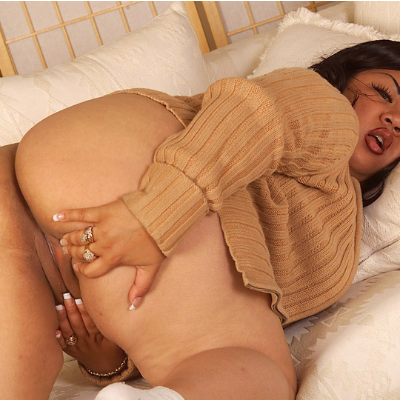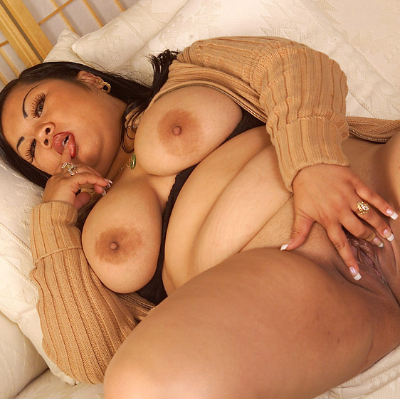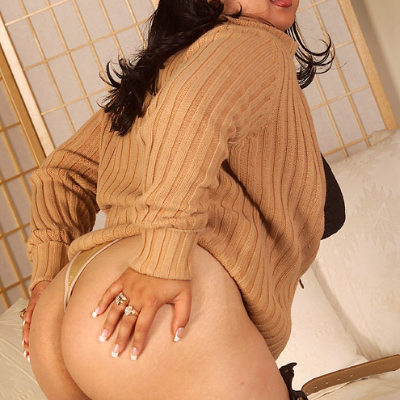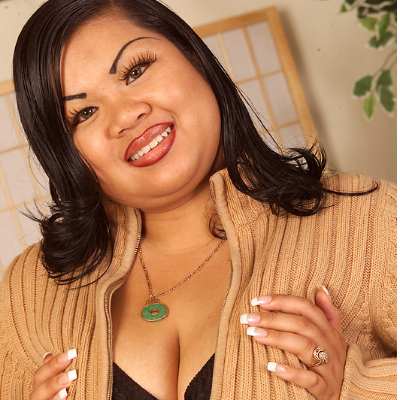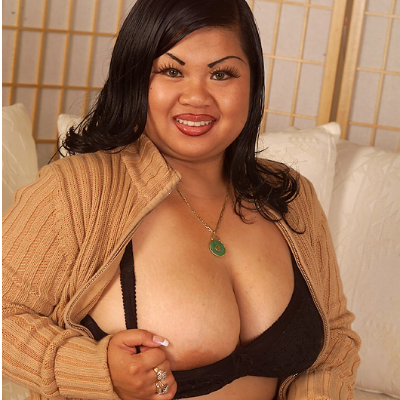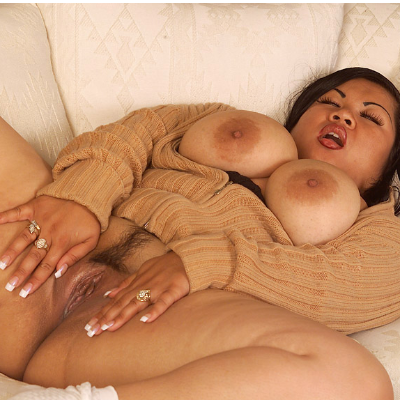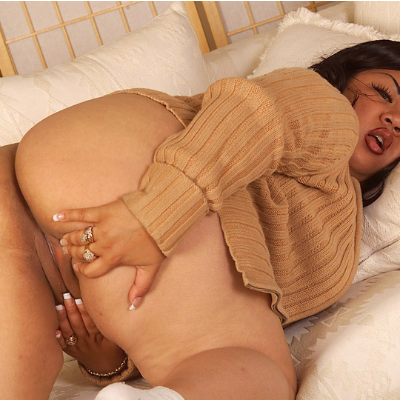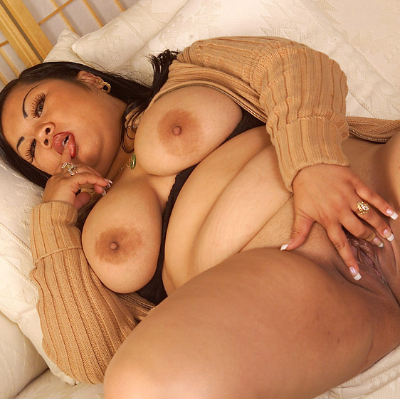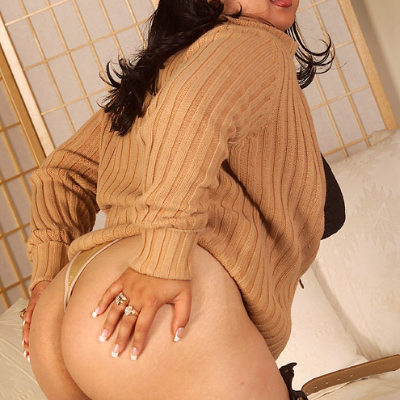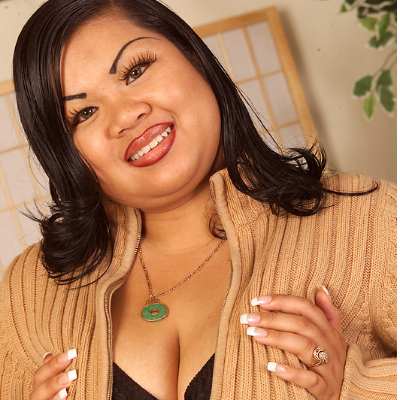 Regular Pricing:
$10.00 flat rate for 5 minutes then the cost is $2.00 per minute.
Extension 31
---
Hi, my name is Maya and I'm an eclectic and exotic mixed girl. I'm a 20-year-old half back and half Japanese (Parents) gal and I grew up in North Carolina. I don't have an accent because basically, I'm an all-American kind of girl. You may have noticed I'm plump, round, and juicy. My ass was made for nibbling and my tits would love your hard shaft between them! I know how to work a man's mind and body because I'm the tease that loves to please! Are you in big girls with kinky nasty fantasies? I hope so... because I have a lot to share with you! Got your cock out yet?
---

Specialties

No Taboos

Kinky Cute

Plump
Beautiful very accommodating with fantasy
Awesome did it just right ??
SO sexy and nice. Always fun to talk to.
What an incredible woman, she makes dreams come true!
See more reviews